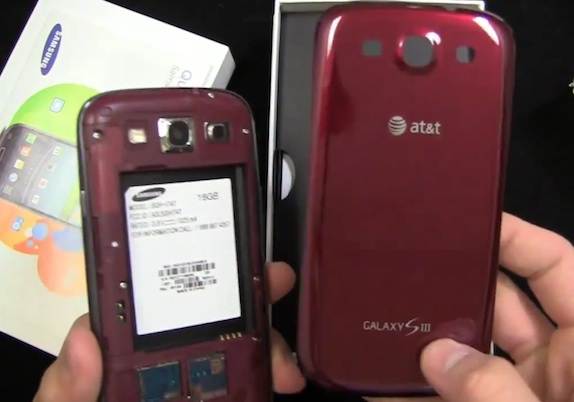 When Samsung announced the Galaxy S III in May, the company showed off two color variants. One called "Marble White", the other called "Pebble Blue". All of us wondered whether or not we'd see some more choice, and it wasn't too long until the American operator AT&T announced they'd be offering it in "Garnet Red". Which leads us to yet another question: Would the rest of the world get a chance to own the scarlet version of the latest Galaxy? Earlier today this writer checked the website of his local consumer electronics store and noticed that the red Samsung Galaxy S III was available for preorder. After a quick Google search, this writer also discovered that the German website Areamobile wrote an article today saying that O2 would begin offering the red Galaxy S III in Germany next month. So it's safe to say that yes, the red version of Samsung's 2012 flagship device will be available outside the United States.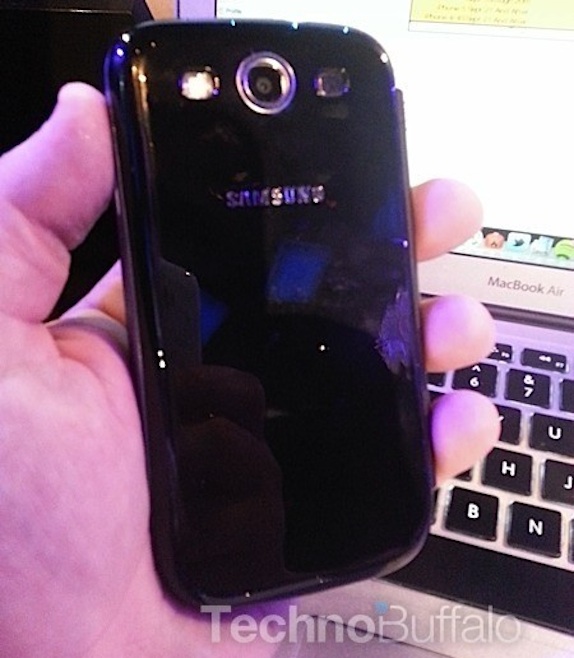 We should also note that there's another color variant due to be launched shortly, one that should appeal to a more conservative audience: black. Images of the black Galaxy S III have been leaked thanks to TechnoBuffalo, and we hate to tell you this, but it's damn near the shiniest mobile phone we've ever seen. We wish companies would offer their customers a choice of matte colors, but it's starting to look like he who makes the flashiest phone wins.
On the other side of the coin, we're happy that Samsung is joining Nokia in exploring the use of additional colors. Nokia's 808 PureView had a red option, and let's not forget about the incredibly handsome blue Lumia 800. Are more handset vendors going to open up to exanding their selection of hues?
Time will tell.