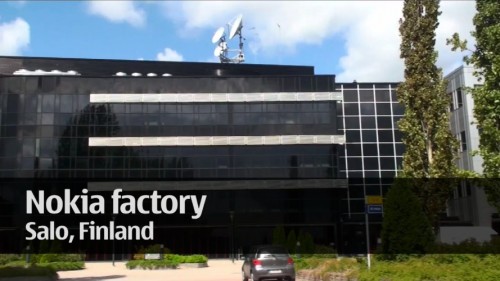 Nokia has confirmed that it's shutting down it's last factory in Salo, Finland. This would result in a loss of 780 jobs instead of the previously speculated 850 jobs.
The final phone to carry the"Made in Finalnd" stamp was made on Wednesday. The factory will be closed officially in September 2012.
Nokia had stated previously in June that it aims to cut 3,700 jobs in Finland and 10,000 jobs globally in order to save costs. Nokia has been posting losses for the past few quarters and they're trying their best to stay afloat.
The closing of the plant in Salo will also be accompanied by the closure of research and development centers in Germany and Canada. This should help them to save around 2 Billion US$ by the end of the year.