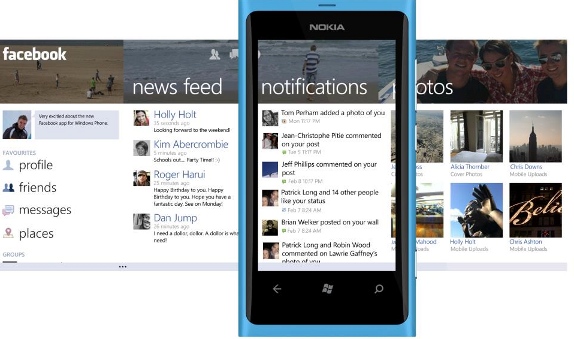 Facebook for Windows Phone team has announced that the Facebook for Windows Phone version 2.5 update would bring new features including, Threaded messaging, Tagging, Delete posts and comments, Option to 'like' comments and more. The previous update v2.3 update was a major one, that was available in February.
Upcoming features in Facebook for Windows Phone v2.5 
Threaded messaging for group messaging
Option to Tag your friends friends and locations in your posts
Option to delete posts and comments from your wall just by tapping and holding the context menu
Tap on links in posts to go directly to the content.
Updated comments and likes page
Option to 'like' comments
The new Facebook for Windows Phone app is in the final testing stage and would be available soon.