The ASUS Transformer Prime is one of the hottest selling Android tablet in the market right now.  Just yesterday ASUS posted in their official Facebook page that they are really excited about their new firmware update which will be bringing some awesome features. Now, ASUS Italia has shed some more light on what these features might be, read on to know more about this.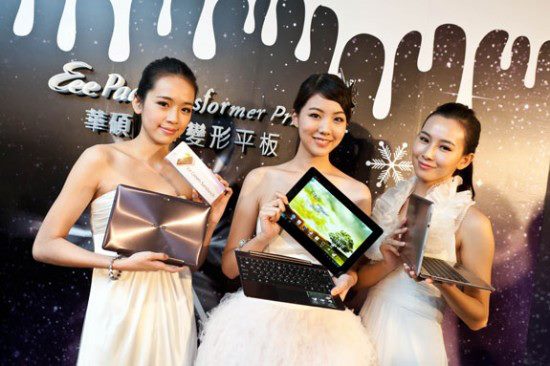 Just yesterday some of the Nexus devices and Xoom got updated to Android 4.0.4. This is way to early for a third party manufacturer to release a 4.0.4 update, but as ASUS has been working very close with Google for the Nexus tablet and they might have got early access to Android 4.0.4. So there is a possibility that this update would come with Android 4.0.4.

ASUS Italia said that the following features will be included in the update:
Face Unlock
Lockscreen Notification control
Update to Google Play apps
ASUS Vibe 2.0
LAN and USB converter support
Camera update
Ad-hoc network support
HDMI to TV can now be switched between landscape to portrait.
These features are really nice, and they have said more such features will also be included. The firmware update version is 9.4.2.21 at least for the transformer Primes in Italy. This update will be coming as soon as March 29th, so stay tuned as we will talk more about how the update was once it comes out officially.
Source: ASUS (Facebook)