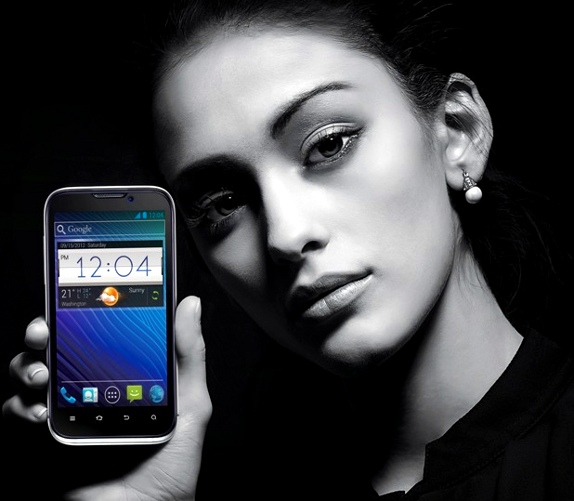 ZTE has announced the ZTE Era their first phone with the 1.3GHz NVIDIA Tegra 3 Quad-core processor. The Tegra 3 has unique 4-PLUS-1 quad-core architecture with a fifth battery saver core. It has 4.3-inch (960 x 540 pixels) display. It runs on Android 4.0 (Ice Cream Sandwich) and has NVIDIA Icera 450 HSPA+ modem. It is just 7.8mm thick.
The Tegra 3 -PLUS-1 quad-core architecture offers better performance with their 4 cores while playing HD videos and games and uses its companion core while performing tasks that require less power consumption like playing music, e-mail, operating in standby mode or updating background data.
Other features include, 8GB of memory expandable with a MicroSD card, HD voice and Dolby sound.
The ZTE Era will be launched in Europe and China in the second half of 2012.