Box was giving out free 50 GB storage for all Sony Ericsson and LG devices, and we had written a guide on how to get it for free on whichever Android device just a few months back, and now Box is giving out 50 GB of free storage for all Android users out there, don't miss it hurry!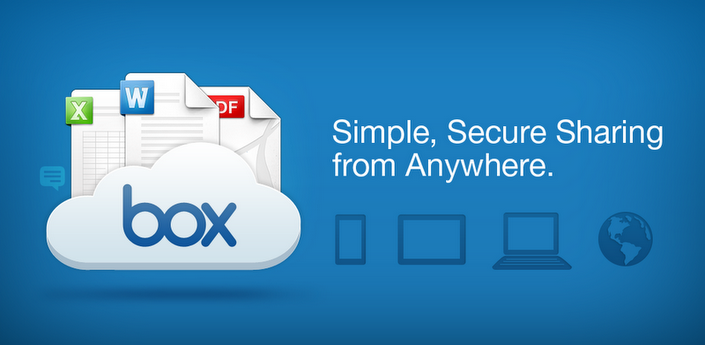 All you need to have is an Android phone, if you have already signed up for Box then too you will be getting 50 GB of free space, if you are not receiving it then sign out and sign in again. If you have no idea about Box then it is a service just like Dropbox where you can share data, files, etc and also store your important data and view it from anywhere, trust me this is very useful and 50 Gb is a lot!
So if you don't have Box installed  then you can download it from the Android market from here or else search for "Box" and download it from your Android phone itself.