Motorola had just recently posted an Android 4.0 update schedule for all its devices also agreeing that there was a delay in cooking ICS for these devices, well one lucky Android 4.0 tester for Motorola Droid Razr has leaked some images of the device running latest version of Android.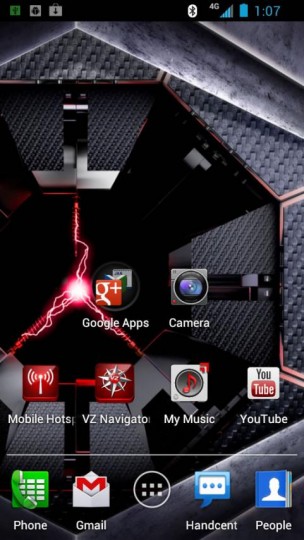 Though this version of ICS on the Razr is in the early stages it does not look very different from Android 4.0 in the Galaxy Nexus. The launcher is similar and even the folders look the same, even the theme and systems color have not been changed. I really wonder whether this is because Google bought Motorola recently. Whatever the reason might be, I am really loving this non-blur UI by Motorola.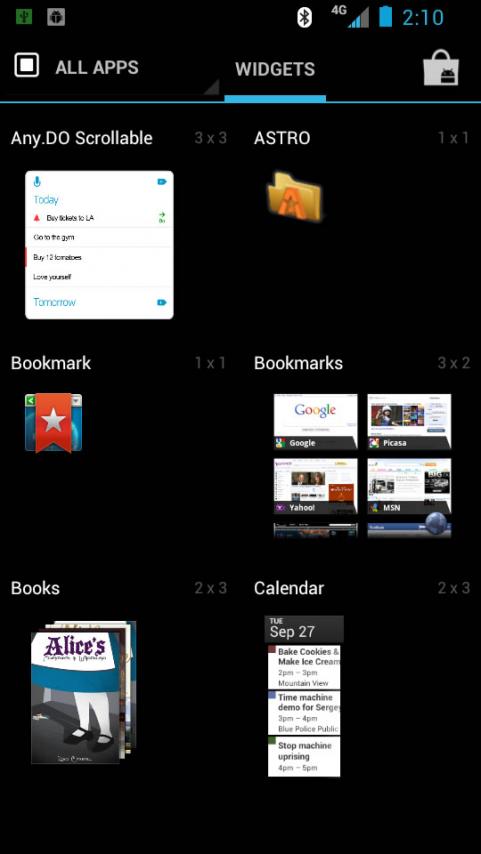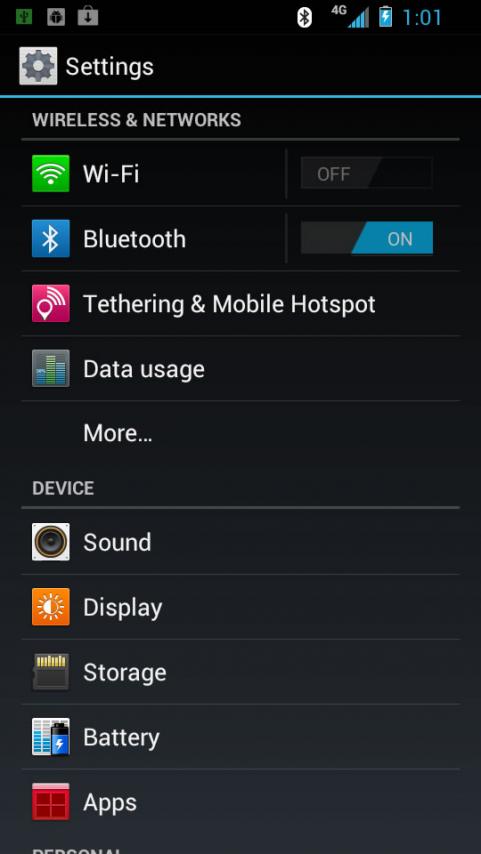 Even the widget section and the settings are quite similar to stock Android. When it comes to the phone application we can really start seeing some minor changes, though the colors used is the same.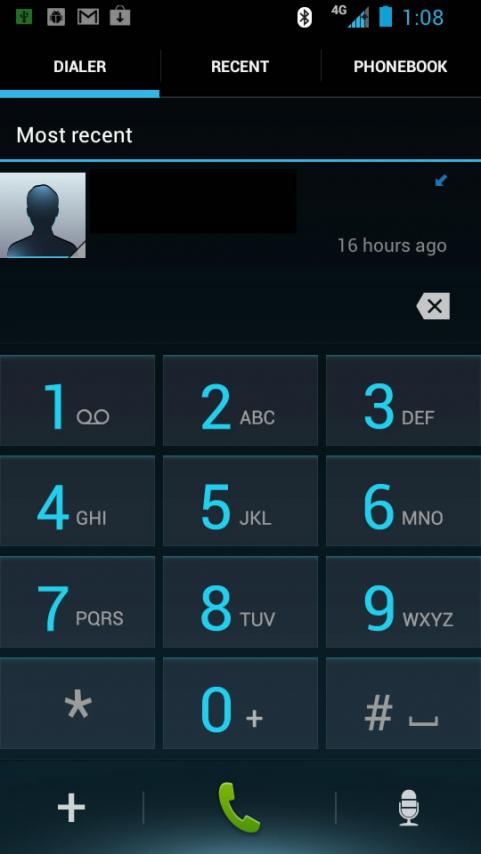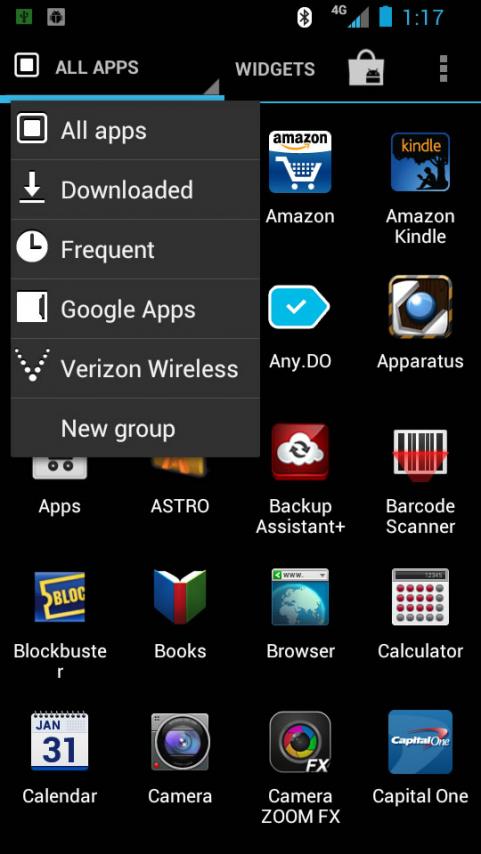 Another change that we can clearly see is inside the app drawer, though the layout is same, we have more options to view only the frequent applications, or only the downloaded apps which is pretty decent and useful too.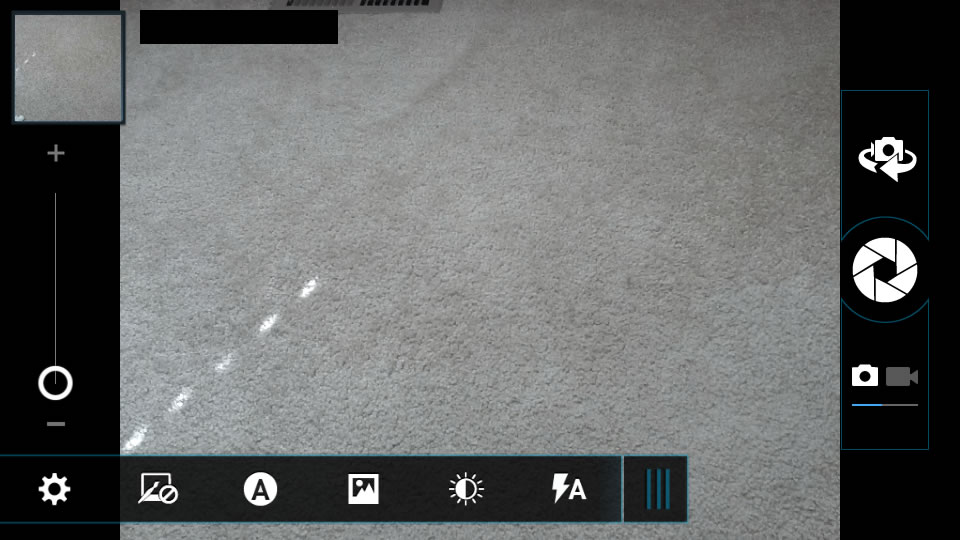 I found the camera app really different form the stock one, and it does not really look that bad, actually it kinda suits the tough exterior.
Well I am hoping that we receive the update pretty soon and with as little changes and bloatwares as they can, currently I am thinking that Motorla is still working on the UI so this might be just the begining stages hence not fully customized. But let's see what happens and what Motorola has to offer in the end.
Source: Droid-Life