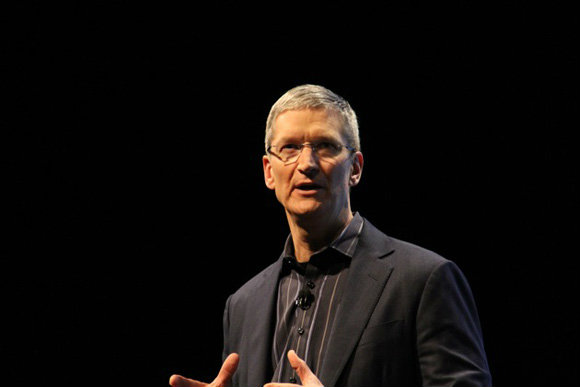 Apple had just recently announced that it had managed to sell 37.04 million iPhones, 15.43 million iPads and 15.4 million iPods in Q1 2012. Now it has revealed plans to reward Apple employees following the record breaking quarter results.
During a session at Town Hall with employees, Apple CEO Tim Cook has just announced some new employee benefits. Employees of the company will be able to purchase Apple products at a discounted rate. Macs will receive a 500$ discount and iPads will receive a 250$ discount.
The privileges are expected to kick off by June 2012. However in order to enjoy the benefits, the employee must have worked at Apple for a minimum period of 90 days and the offer can be used only every three years so the employees might have to choose wisely. Also, the discount on Macs does not apply to the Mac Mini.