We've been using the Integral 32GB memory card for quite some time now in our Nokia N8 and Samsung Galaxy Note. Using it under different scenarios lets us test the limitations of hardware under real life use such as recording 1080p video or copying a lot of music. The card in question is capable of Class 4 speeds.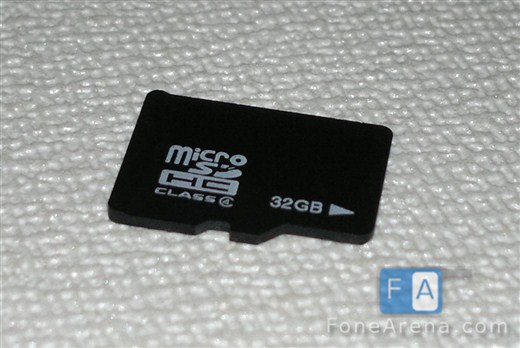 Most phones comes with a minimum of 16GB storage these days which when supplemented by this card gives you a healthy 48GB to store your music and movies on. We ran the the Integral 32GB microSD card through a few benchmarks to gauge its speed.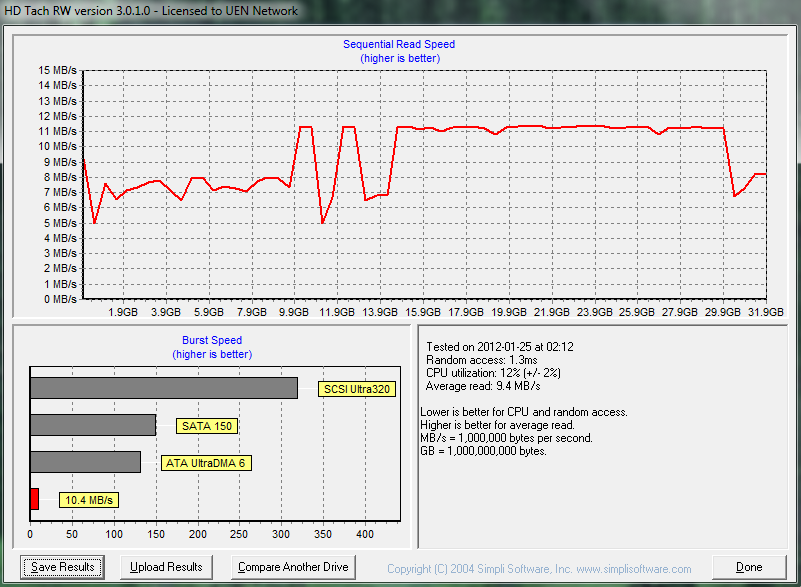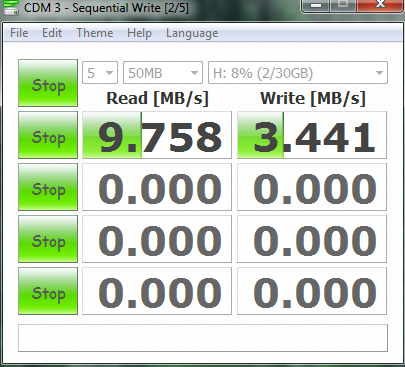 Both CrystalMark and HDtach report read speeds of about 9.7mbps and write speeds of 3.441. This is not fast by any stretch but should suffice for casual usage. Loading up movies and music on the card will take quite  some time due to the low speeds of the card. However recording HD video and high resolution photos was never a problem. You can get the Integral 32GB card alongside other accessories like mobile phone batteries from Mobile Fun for about $70.