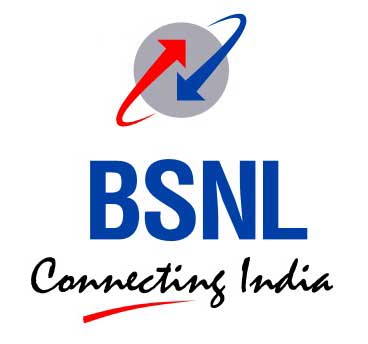 BSNL (Bharat Sanchar Nigam Ltd.), in partnership with Itz Cash Card Ltd., has launched TRUST Card, a co-branded multi service prepaid card in India as they announced last year. This is a semi-closed card that would let the card holders pay postpaid bill, prepaid top ups and other utility bills easily.
Other than paying bills and recharging their prepaid cards, users could also get some Value Added Service (VAS) packs like Hello TV Subscription, BSNL Hello Tunes etc. This card could also be used to pay electricity bills, telephone bills, pay for cooking gas, book rail or air tickets, renew DTH subscription and much more. There are about more than 1000 billers and the list is being continuously enhanced.
It would be available initially in Chandigarh, Kolkata, Pune and Chennai and would be launched countrywide later on. The TRUST Card would be sold from BSNL retail outlets and ItzCash World outlets and comes in denominations of Rs. 250, Rs. 500 and Rs. 1000. There are 2 type of cards such as use and throw the card after use or reload the card using refill vouchers.
They have also launched Hello TV for PC/Data Card users that would PC/Laptop users to watch live TV, videos, trailers of different genres on the movie. This service is Free for BSNL GSM subscribers for first month (till 17th February 2012).