The company wrote:
"Over a million people from all over the world have shared their memories, thoughts, and feelings about Steve. One thing they all have in common — from personal friends to colleagues to owners of Apple products — is how they've been touched by his passion and creativity. You can view some of these messages below.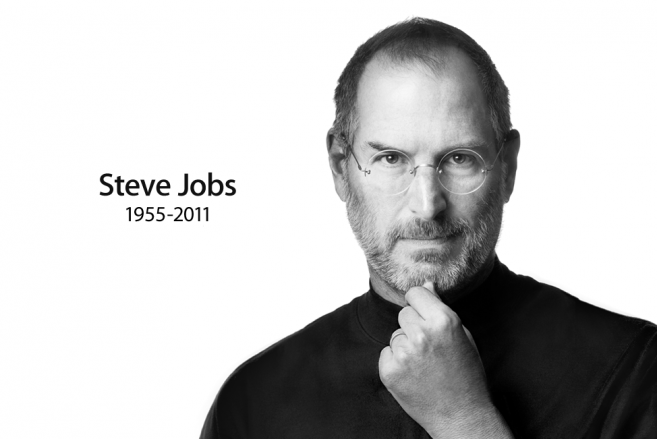 Having updated its homepage with soul-stirring tributes, received from fans at a special email address rememberingsteve@apple.com, Apple stated that that over a million fans, worldwide, wrote in.
Fans and followers conveyed their feelings regarding the company's late co-founder who, at the age of 56, died (October 5) at his home, just a day after the iPhone 4S media event.