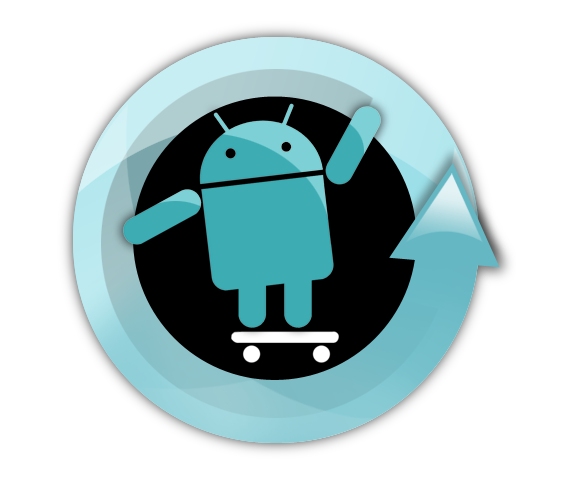 Steve Kondik, CyanogenMod's chief developer, has confirmed that CyanogenMod 7 (CM7) will be coming to Sony Ericsson Xperia handsets in its upcoming release. They have been working with FreeXperia team to make this happen and this team is now part of the CyanogenMod development group.
According to the Steve Kondik's Google Plus Post, The list of 10 Xperia phones to get the CyanogenMod 7 (CM7) include
Xperia Arc
Xperia Neo
Xperia Mini
Xperia Mini Pro
Xperia Play
Xperia Ray
Xperia X10
Xperia X8
Xperia X10 Mini
Xperia X10 Mini Pro
Most these phones already run on the Android 2.3, with the Xperia X10 being the latest one to get this update. This is definitely a happy news for the Xperia X8, Xperia X10 Mini and Xperia X10 Mini Pro users who are still with Android 2.1.