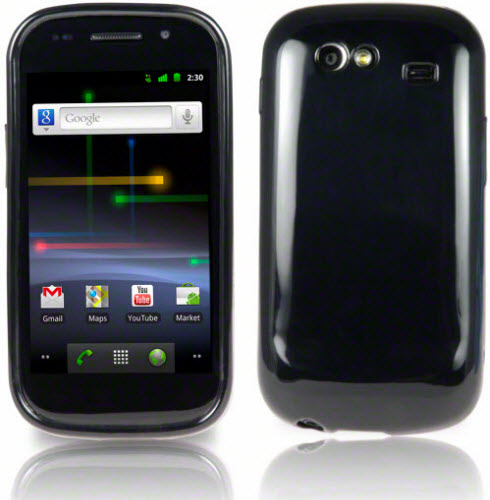 Google Nexus S 4G is the Sprint's version of the highly popular Nexus S smartphone. The Google Nexus S 4G is the first smartphone to feature the Android Gingerbread OS along with the 4G connectivity. We have a good news for the Nexus S 4G users. Sprint recently announced that, the Nexus S 4G smartphone will receive a new software update on July 25.
The new software update will improve the 4G data speeds and increase the signal strength of the Nexus S 4G smartphone. This update will also solve the Wi-Fi connectivity, speakerphone audio quality issues and add TTY support for the deaf and hard of hearing.
"Nexus S 4G continues to be a highly sought after smartphone and performs very well for our customers. We are excited to make additional enhancements that will provide an even better user experience" said Fared Adib, vice president – Product Development, Sprint. "We're committed to listening to our customers' feedback and working with our partners to provide the best possible customer experience."
Sprint Nexus S 4G users will get the update via Over-the-Air (OTA) from Monday. Don't panic if you do not receive the update on July 25. It might take some days for the update to reach your smartphone. If you find something new in this update, then let us know in the comments below.