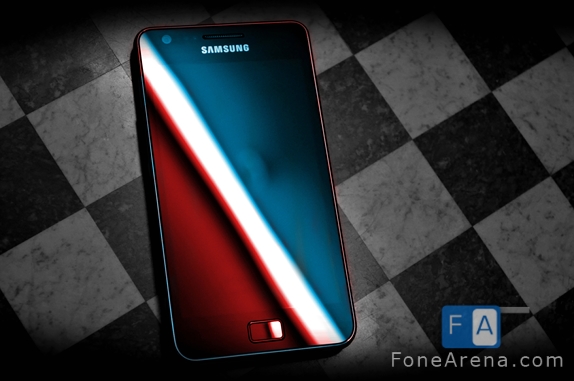 Microsoft has demanded Samsung to pay 15 US$ for every Android phone that Samsung sells.
Although, there has been no comment from Samsung yet, they might try to lower the rate to 10 US $ in return for deepening the alliance with Microsoft for their Windows Phone 7 OS.
During April last year, Microsoft had come to agreements with HTC to receive royalty for the Android handsets that they sold.
Android is gaining popularity and this is just one of the measures Microsoft is undertaking to reduce the sales and encourage manufacturers to adopt Windows 7. Together with Nokia they are looking to challenge both Apple and Google.
Samsung have managed to sell 19 million smartphones in the April-June quarter and most of them are Android devices. Samsung are also on the verge of overthrowing Nokia from their top position after their reign of 10 years. Their flagship model, the Galaxy S II itself accounts for 3 million out of the 19 million handsets sold.