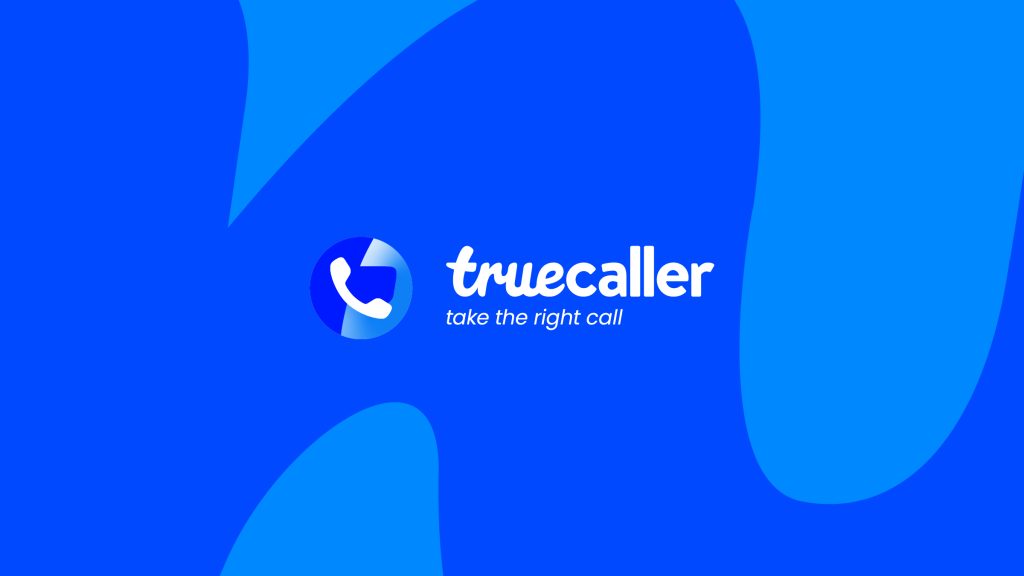 Truecaller, the popular caller ID and spam-blocking app, has revealed a new brand identity along with a revamped app icon. This change aims to make Truecaller more recognizable in app stores and reflects the company's renewed sense of purpose and enthusiasm.
New Anti-Fraud Feature in Truecaller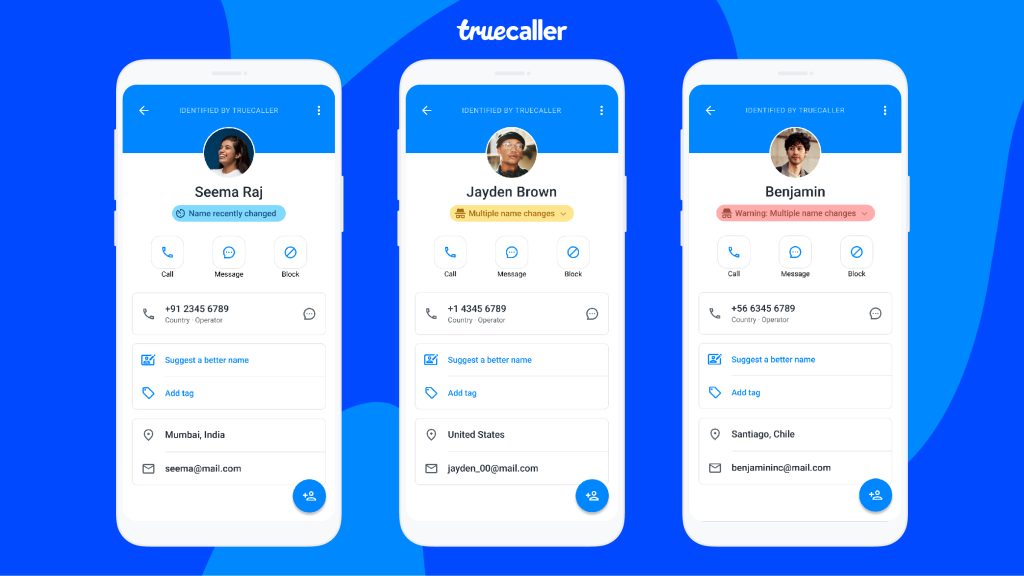 One significant addition to Truecaller's features is the introduction of an anti-fraud tool called "Search Context." This tool, powered by the Truecaller AI Identity engine, enhances user security by providing real-time information about phone numbers.
When users search for a number, they will receive notifications if the name associated with that number has recently changed or is frequently changing.
Truecaller categorizes these messages into three colors: blue for neutral changes, yellow for potentially suspicious changes (more than three name changes in seven days), and red for multiple and frequent changes, indicative of fraudulent activity.
Truecaller: New Brand Identity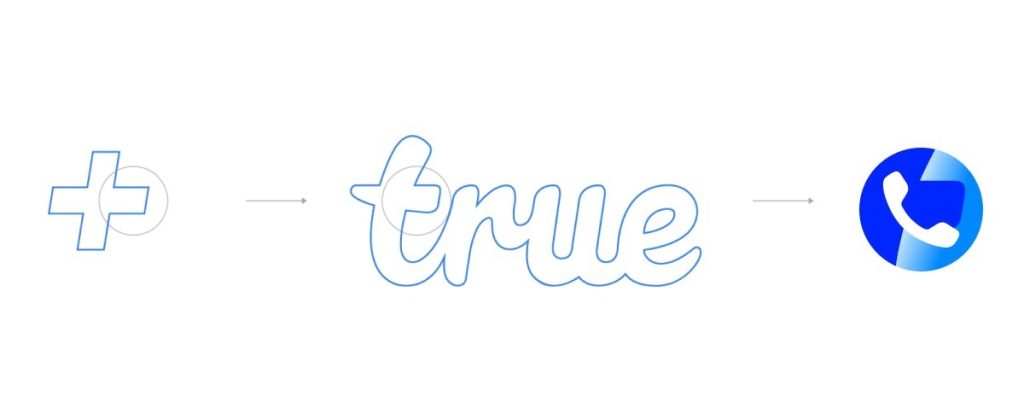 The new branding will reflect the company's renewed sense of purpose, energy, and enthusiasm, and it is designed to align with the significant transformation taking place in the digital space, said the company.
Truecaller emphasized the importance of these changes in an evolving world where vulnerabilities to misinformation and scams are increasing.
Truecaller's refreshed identity, highlighted by its signature true blue color, cursive true, and phone icon, aims to provide users with a trustworthy and secure experience in the era of digital communication.
Users can experience the new branding and features by updating their Truecaller app to version 13.34 or newer on Android or version 12.58 or newer on iOS.
According to a detailed blog post put up by Truecaller:
And today, we unveil a refreshed identity that reflects our ethos, our purpose and our promise. The world we live in is changing fast. What is "true" is increasingly coming under question. The more we look around, the more we realize that people today are even more vulnerable. To misinformation. Scams. To unscrupulous people and intentions.

To build a brand you need to break it down. Three things that are important to us as a brand – the true blue color, the cursive true, and the phone. We amplified our core assets and gave it a new look and feel. Every time you look at Truecaller in the app, social media, or elsewhere, you will see these elements.