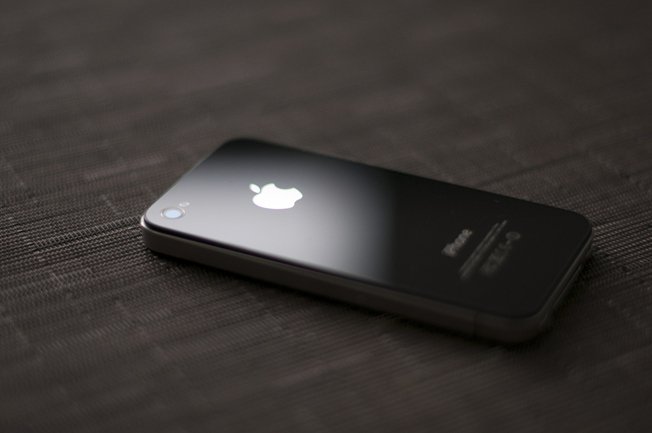 We all are getting tired of hearing rumors about the next iPhone but day-by-day, the rumors are actually getting juicy. We recently heard that Apple will be launching the next iPhone in September and few months ago we heard that iPhone will come in two flavors, standard and pro. It looks the rumor was legit because Deutsche Back analyst Chris Whitmore is saying that Apple is making the iPhone 5 which will be successor to iPhone 4 and Apple is also working on iPhone 4S which will feature the same old design with some minor changes. He further said that it will go as a prepaid phone with a price tag of $349 and a data plan that suits the customer and it will be contract free. Whitmore said:
"With Nokia and RIMM struggling, the time is right for Apple to aggressively penetrate the mid range smart-phone market (i.e. $300-500 category) to dramatically expand its [total addressable market] and market share,"
Apple iPhone is not a cheap device and it's every Apple fanboy desire to carry one iPhone or any other iDevice, like recently a boy sold his kidney for an iPad. But if they are really planning to launch an affordable device, I am sure that a lot of iPhone fans will be happy. As about the iPhone 5, it will be high-end device with some killing features like Samsung Galaxy S II and HTC Sensation, and expect a big price tag around $600-700. Hopefully we will see the new iPhone(s) in September.
So readers tell us, should Apple launch two versions of iPhone or one with some amazing specs is fine?