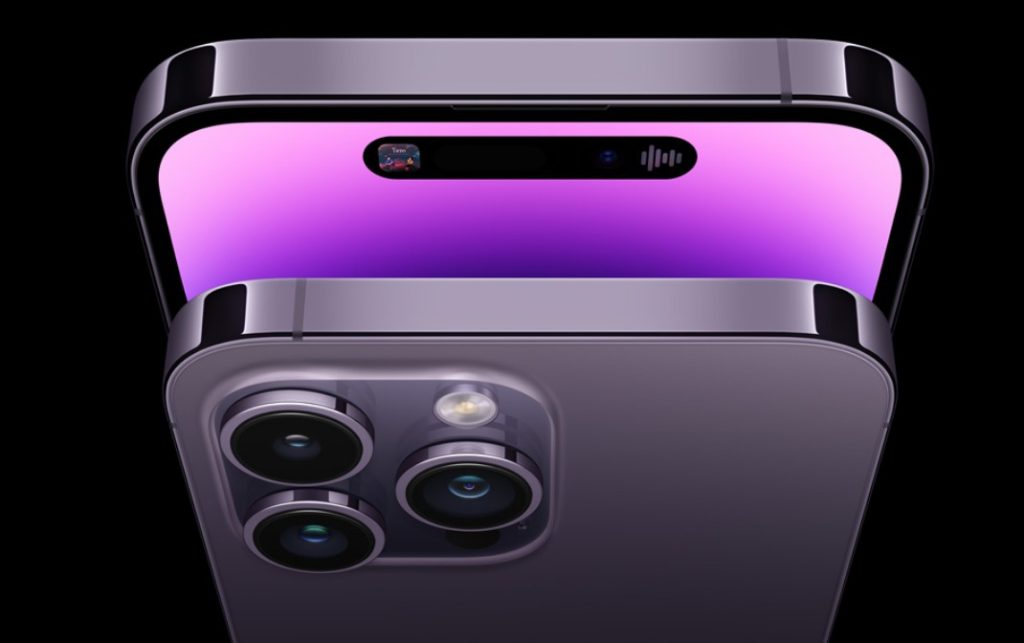 Apple is aiming to make the high-end iPhone 15 Pro Max constitute around 35-40% of the initial shipments for the iPhone 15 series, set to launch next month, according to analyst Ming-Chi Kuo, .
This means the priciest model will have the biggest share among the four models in the lineup. The plan is for Pro Max shipments to exceed those of the iPhone 14 Pro Max from last year by 10-20%.
iPhone 15 Pro Max with Periscope Lens Camera
A major draw for users toward the iPhone 15 Pro Max is the periscope lens camera. This advanced feature will provide a zoom of 5x-6x, a significant improvement over the current models' 3x optical zoom. This special camera will be exclusive to the Pro Max model this year and will later be added to the smaller iPhone 16 Pro next year.
The introduction of the periscope lens will be a gradual process. Apple, along with its exclusive supplier of periscope lenses, Largan, plans to start with producing 15-20 million iPhones equipped with this feature this year. This production number is expected to grow by 70-80% to approximately 30 million units next year.
Costs and Possible Price Increase
The periscope lens is more expensive to produce compared to traditional high-end lenses. Largan, Apple's partner for this component, will benefit significantly from this partnership.
The new lens and other enhancements might lead to a potential price increase of at least $100 for the Pro models compared to the current lineup.
Possible Green Color Option
Leakster Majin Bu has suggested that the iPhone 15 series might include a green color option. A mockup of this color has been created, resembling the green shade seen on the iPhone 12 series.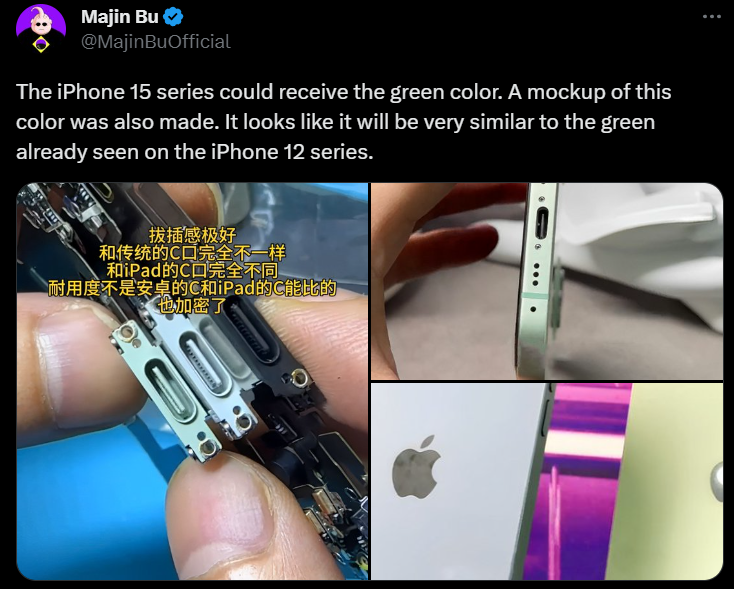 Launch date
The iPhone 15 lineup is set to debut in a few weeks, with rumors pointing to an event on Tuesday, September 12. Pre-orders are likely to begin a few days later, followed by the official launch on Friday, September 22.