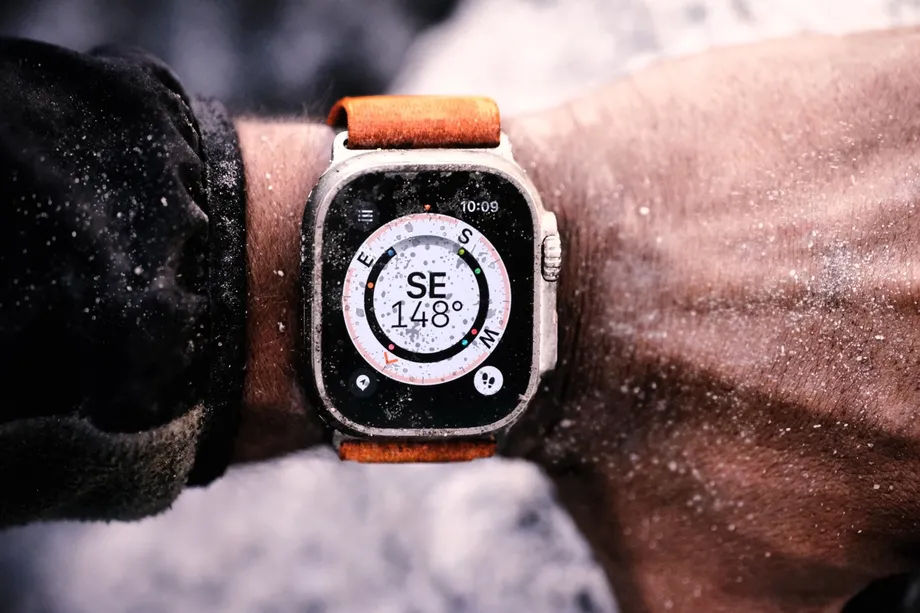 Apple's upcoming line of smartwatches is anticipated to offer only minor enhancements, according to the recent report by Bloomberg's Mark Gurman.
However, behind the scenes, the company is diligently working on a significant upgrade named the "Watch X" update in commemoration of the smartwatch's 10th anniversary.
Minor Refresh for 2023 Models
Apple's smartwatch is poised for a notable upgrade, albeit not in the coming year. The forthcoming 2023 models, scheduled for release next month, are expected to feature minor updates.
This aligns with the incremental upgrade pattern observed over recent years. Mark Gurman notes that discussions have arisen within Apple regarding the potential shift away from the current annual upgrade cycle, although no substantial decisions have been made.
The Series 8 introduced a body-temperature sensor last year, while previous updates included a larger display and performance enhancements.
Apple's Incremental Approach
The Apple Watch has undergone relatively minor changes each year, in contrast to the frequent updates of the iPhone. Recent improvements have included a body-temperature sensor, a larger display, and enhanced performance capabilities.
However, the overall evolution of the Apple Watch has been gradual, providing consumers with fewer compelling reasons to upgrade with each generation.
The Future "Watch X" Overhaul
Looking ahead, Apple plans to unveil a "Watch X" model in celebration of the smartwatch's decade of existence. This significant overhaul is expected to be the most substantial yet.
Having been introduced in 2014 and launched the following year, the Watch X is anticipated to make its debut either in 2024 or 2025.
Design Innovations and Features
For the Watch X, Apple's designers are focused on creating a slimmer watch case and reconsidering the band attachment mechanism. The current system involves bands sliding into the chassis and securing with a locking mechanism.
While this design maintains compatibility across various models, it also occupies valuable space that could otherwise accommodate a larger battery or additional components.
Apple is exploring a magnetic band attachment system as a potential alternative. Furthermore, significant upgrades are on the horizon, including a microLED display for enhanced color and clarity, as well as blood pressure monitoring technology.
Expected Launch date
Apple is gearing up to reveal the Apple Watch Series 9 line-up simultaneously with the latest Apple iPhone 15 series. The anticipated event is currently scheduled for September 12th, as stated by Mark Gurman.