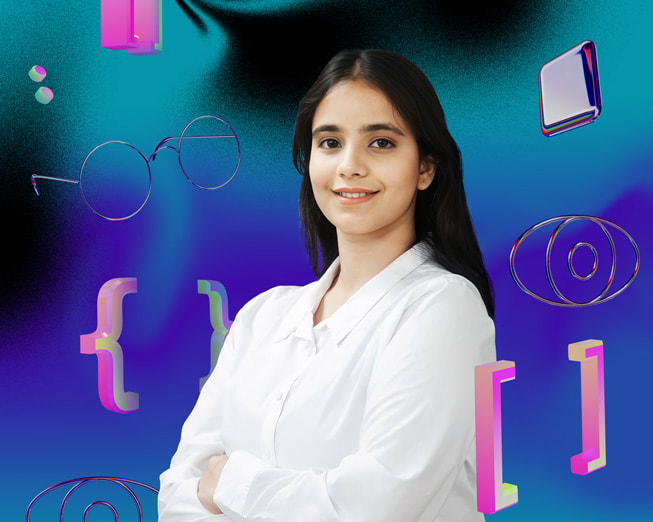 Apple recently announced three first-time winners of its Swift Student Challenge, ahead of the WWDC23. In a remarkable achievement, Asmi Jain, an Indian student, emerged as one of the three winners of the challenge. This year, the number of winners increased to 375, providing more students with the opportunity to be recognized for their artistry and ingenuity.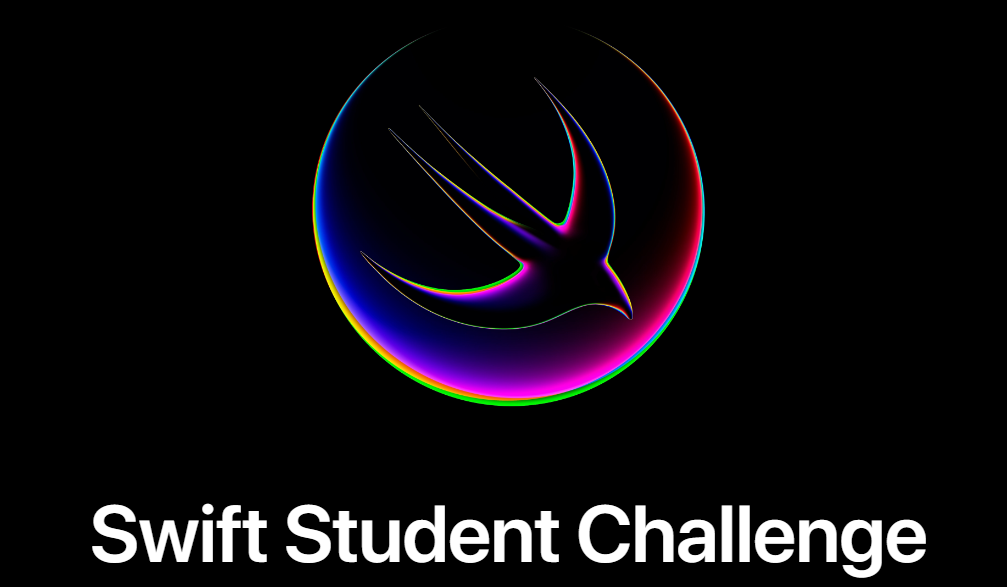 Asmi had a virtual meeting with the Apple CEO Tim Cook, prior to WWDC23, highlighting her talent and dedication.
Asmi Jain's Journey – Coding and Compassion
Asmi Jain, a deserving winner, designed an app playground that tracks eye movements to help strengthen eye muscles. Inspired by her friend's uncle who faced challenges after brain surgery, she aimed to make a difference not only for him but also for individuals with various eye conditions and injuries.
Asmi sees coding as a means to create meaningful solutions that impact her friends and community. It empowers her with a sense of independence and motivates her to contribute to something bigger than herself.
Diverse Creations Making Global Impact
Winners from over 30 countries and regions presented app playgrounds spanning healthcare, sports, entertainment, and the environment. Regardless of their themes, all winners share a common goal: using coding to share their passions with the world and drive positive change.
On the Swift Student Challenge and the winner, Tim Cook, Apple CEO, said:
We at Apple want to help everyone follow their dreams and make their best ideas happen. I met many great people who make apps for iPhones in India this year, and Asmi is one of them. She makes amazing apps that help people stay healthy. She can change the world with her apps, and we can't wait to see what she does next.
Asmi Jain, one of the winners of the WWDC23 Swift Challenge, said:
I wanted to make an app that could help people like him have fun and feel better. My next step is to ask people what they think of it and make it easy to use, and then put it on the App Store. I want to make it better so that it helps all the muscles in the face, and I hope it can be a tool that people like my friend's uncle can use when they want.