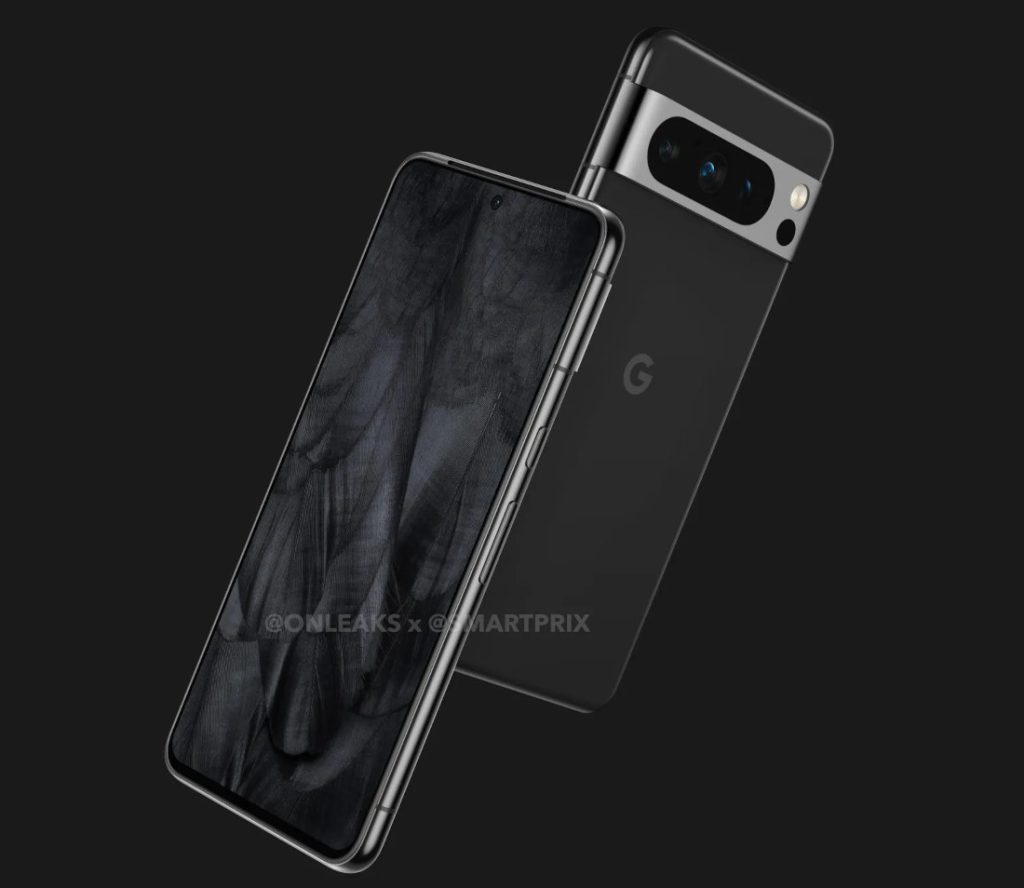 After the details about the Google Tensor G3 SoC that will power Google Pixel 8 series, the camera specifications of the Pixel 8 and the Pixel 8 Pro, thanks to Android Authority.
This reveals that the Pixel 8 series will use a 50MP Samsung GN2 sensor, compared to GN1 is the Pixel 7 series. The phones are said to retain the same front camera from the Pixel 7 series.
However, the ultra-wide camera in the Pixel 8 Pro will get a 64MP sensor, compared to the 12MP sensor in the Pixel 8, which will be the same as the one used in the Pixel 7 and the 7 Pro. The Pixel 8 Pro is said to retain the same 48MP 5X telephoto camera from the 7 Pro.
Pixel 8 and Pixel 8 Pro rumoured camera specs
Device
Pixel 8
Pixel 8 Pro
Main camera
50MP Samsung GN2
Ultrawide Camera
0.55x 12MP Sony IMX386
0.49x 64MP Sony IMX787
Telephoto camera
NA
5x 48MP Samsung GM5 (48 MP) – zoom ratio
Front camera
11 MP Samsung 3J1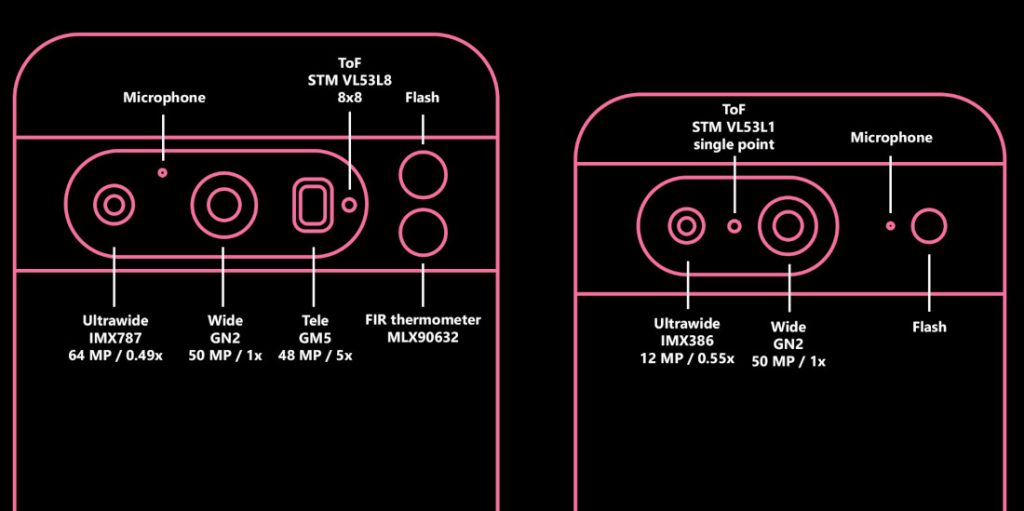 The Pixel 8 Pro is also said to get a new 8×8 ToF VL53L8 sensor, but the Pixel 8 will use the same STMicroelectronics VL53L1 ToF sensor.
The phones will get 'Adaptive torch' that dynamically adjusts the flash intensity based on the scene and capture mode and Segmentation AWB, and the phones might get blur level selection in the cinematic mode.
The leak also says that the thermometer sensor in the Pixel 8 Pro will be FIR Melexis MLX90632, and will not be a full thermal camera to capture heat data.