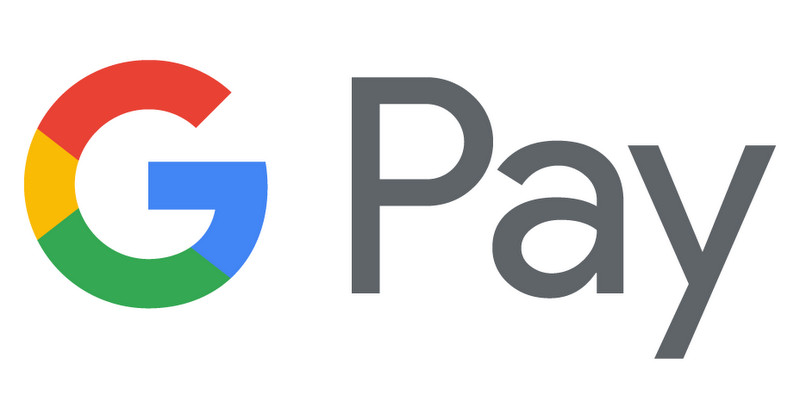 Google Pay now enables users to register for UPI using Aadhaar through the National Payments Corporation of India (NPCI). Recently, Google Pay collaborated with NPCI to facilitate UPI payments using RuPay credit cards.
Aadhaar-Based UPI Onboarding on Google Pay
Google Pay has introduced a new feature that allows users to set up their UPI PIN without a debit card. This streamlined Aadhaar-based onboarding flow aims to facilitate digital payments for a larger number of Indian users as UPI continues to expand its reach.
Supported by UIDAI data, this initiative aims to promote financial inclusion among the adult population in India.
Requirements for Aadhaar-Based UPI Onboarding
To avail of the Aadhaar-based UPI onboarding facility, users must ensure that their phone number registered with UIDAI matches their bank's records. Additionally, their bank account should be linked with Aadhaar. These prerequisites must be fulfilled to proceed with the onboarding process.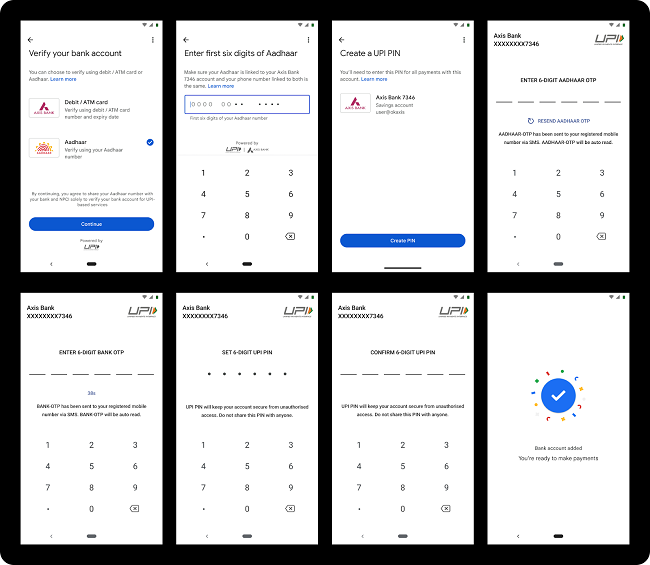 Steps for Onboarding via Aadhaar on Google Pay
Open Google Pay and choose between Debit card or Aadhaar-based UPI onboarding. Selecting Aadhaar will prompt users to enter the first six digits of their Aadhaar number to initiate the process.
Complete the authentication step by entering the OTPs received from UIDAI and their bank.
The respective bank will then finalize the process, allowing users to set their UPI PIN.
Enhanced Security and Privacy Measures
When users enter the first six digits of their Aadhaar number, it is sent to UIDAI via NPCI for validation. This process ensures the safety of users' Aadhaar numbers. Google Pay acts as a facilitator in sharing the Aadhaar number with NPCI for validation purposes and does not store the Aadhaar number.
With the completion of the onboarding process, customers can enjoy using the Google Pay app for transactions and balance inquiries.
Availability
This feature is currently available for customers of supported banks, and more banks are expected to join soon.
Commenting on the announcement, Sharath Bulusu, Director of Product Management from Google, said:
We're excited to introduce UPI activation with Aadhaar-based OTP authentication on Google Pay, making it easier and more convenient for our users. This feature aligns with the government's aim to promote financial inclusion and will enhance our efforts to encourage digital payments in India.

We're encouraged by the growing acceptance of digital payments in the country, and this feature will contribute to the continued growth of the UPI ecosystem.