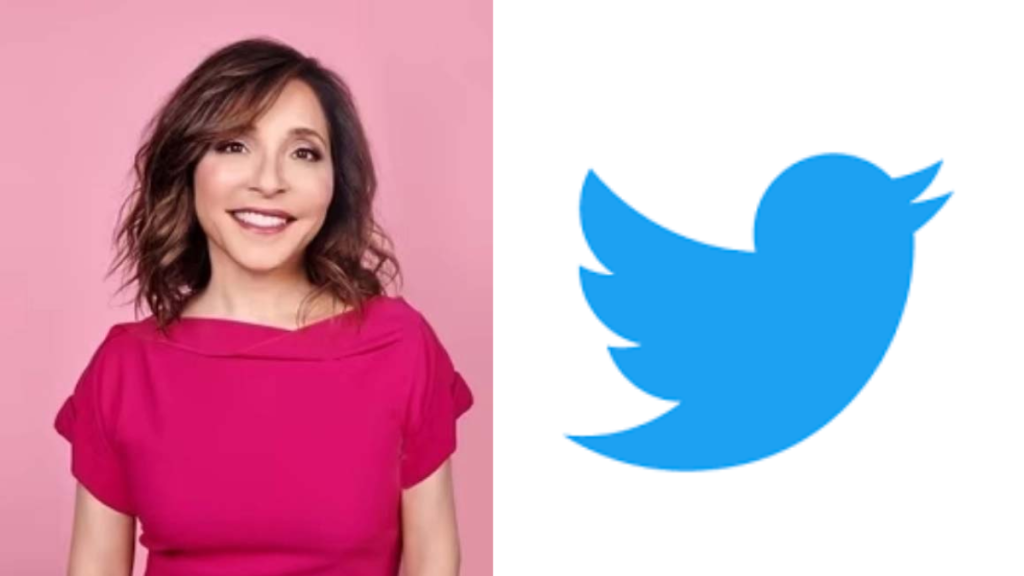 Elon Musk has announced that Linda Yaccarino will be the next CEO of Twitter. Musk also stated that he would be repositioning himself to focus on product development and technological innovation in his new role as Executive Chairman and Chief Technical Officer.
Musk is reportedly behind the change, which is part of his plan to remake the social media site as "X, the everything app." This comes after almost seven months after Musk took over Twitter by firing the previous CEO Parag Agrawal.
More than 30 years into her career in media and advertising, Yaccarino was most recently NBCUniversal's Chairman of Global Advertising and Partnerships.
While Musk will be in control of Twitter's product and technological development, Yaccarino will be in charge of the company's business operations in her new role as CEO.
I am excited to welcome Linda Yaccarino as the new CEO of Twitter!@LindaYacc will focus primarily on business operations, while I focus on product design & new technology.

Looking forward to working with Linda to transform this platform into X, the everything app. https://t.co/TiSJtTWuky

— Elon Musk (@elonmusk) May 12, 2023
By appointing Yaccarino as CEO, Musk appears to be preparing Twitter for a new era of growth and innovation. Musk's "X, the everything app" hints that it might be a game-changing project with the potential to change the face of social media as we know it. The possible change could rely on Elon's long-desired blockchain-based decentralized network.
By hiring a seasoned CEO like Yaccarino and shifting his focus back to product design and technology, Musk is making a huge bet on the future of social media, whatever "X" may be.