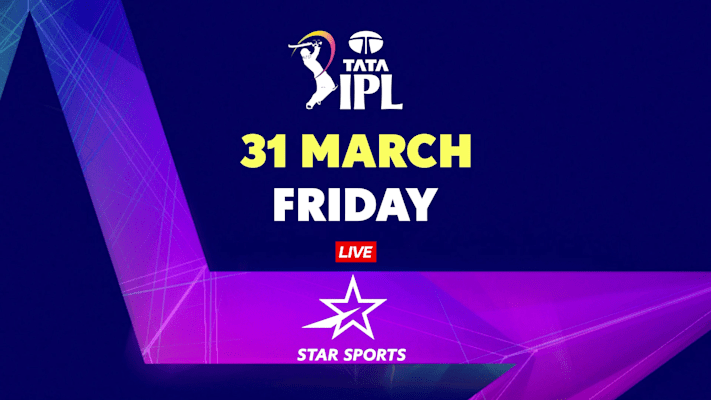 Sports Network, the official broadcaster of TATA IPL 2023, is improving the viewing experience for fans by introducing new product features. This season, the broadcaster is partnering with Dolby to deliver an immersive audio experience with Dolby Atmos (5.1.4) audio on HD feeds.
The broadcaster has also worked with Dolby to enhance the configuration of 40+ microphones in the stadium, ensuring cinematic and high-quality sound. Additionally, OnePlus TV has added the JioCinema app ahead of TATA IPL 2023.
Star Sports, in partnership with Airtel Digital TV and Tata Play, is launching interactive features such as "Real-time Highlights," "Key Moments," and "Comprehensive Statistics" for Tata IPL 2023. These features are powered by ESPN Cricinfo's statistical database, and the service includes an "Ambience feed" and "Subtitled Feed" for an enhanced viewing experience.
Technology is also being used to provide enhanced coverage, such as the "Holobox," "Traxis," and "social listening tool." Hawkeye 4K Cam, Xeebra Quad Replay, and VR Immersive Cricket Game will elevate the standard of programming and live match coverage on Star Sports.
Star Sports is launching various interactive features for Tata IPL 2023, including:
Special button service: 'Real-time Highlights', 'Key Moments', and 'Stats Feed' for real-time stats on television.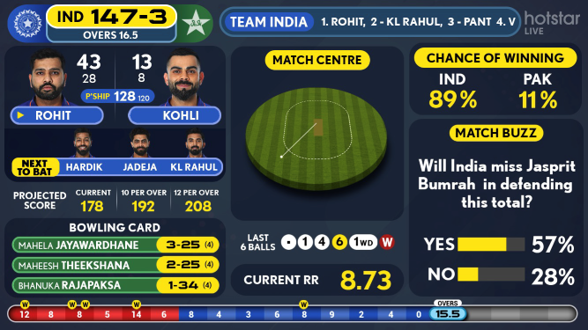 Dolby Atmos (Live match feed): Live match feed produced in Dolby Atmos sound for an immersive stadium-like experience.
Ambience-only feed: 'Ambience Only' mode for a stadium-like atmosphere without commentary.
Holobox: An interactive experience for fans to understand key moments in the game.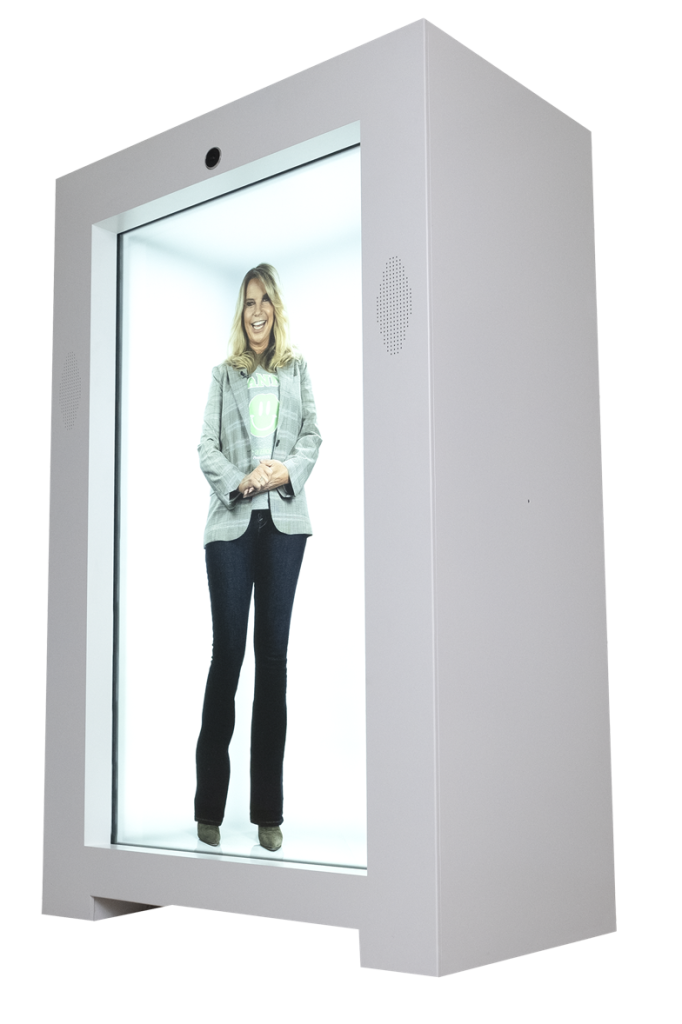 Subtitled Feed: Live match commentary subtitles for audiences who are differently-abled or watching in noisy areas.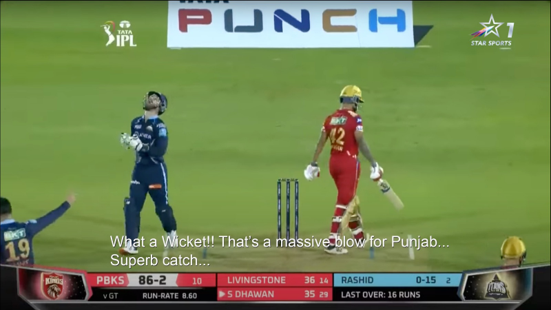 Social listening tool: Real-time fan polling through any platform.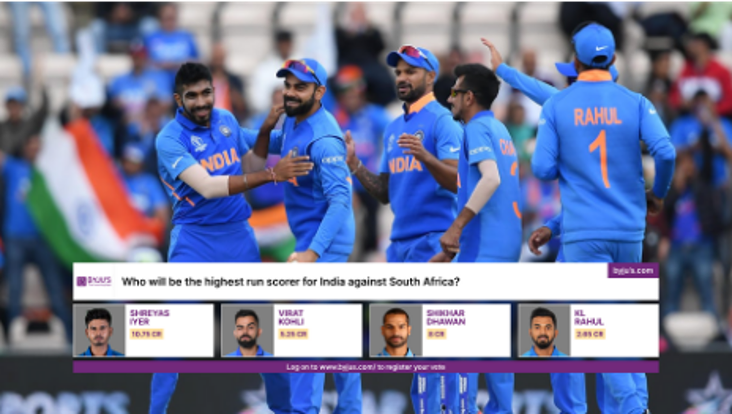 Xeebra Quad Replay: Capture key moments through different angles simultaneously for a richer viewing experience.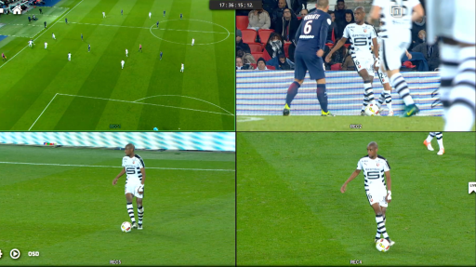 VR Immersive Cricket Game: VR Cricket Game with real-time engine rendering, mixed reality output, broadcast-like output, and stabilized POV output.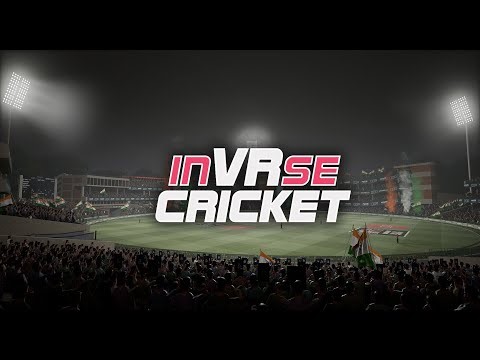 Hawkeye 3D cutouts: 3D player cutouts for better visual experience during match analysis.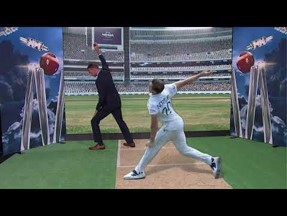 Star Sports' brand of storytelling
Star Sports' brand of storytelling and association with superstars of the game, along with a panel of experts, will take fans deeper into the game. Bollywood star Ranveer Singh and Telugu acting legend Nandamuri Balakrishnan are also associated with Star Sports' broadcast of Tata IPL 2023, aiming to engage 500+ million viewers on TV.
Speaking on the announcement, Star Sports Spokesperson said,
We have always believed that Tata IPL 2023 should be a hotbed for innovation in the world of live sports broadcast. Our coverage, in association with BCCI, should aim to set global standards. As viewing experiences enter a new era, we want to make sure that we are always pushing boundaries, to serve fans. Our continuous focus on fan behaviour has led us to develop features which complement the viewing spectacle of IPL and still offer the comfort of the lean-back TV experience, which fans love.