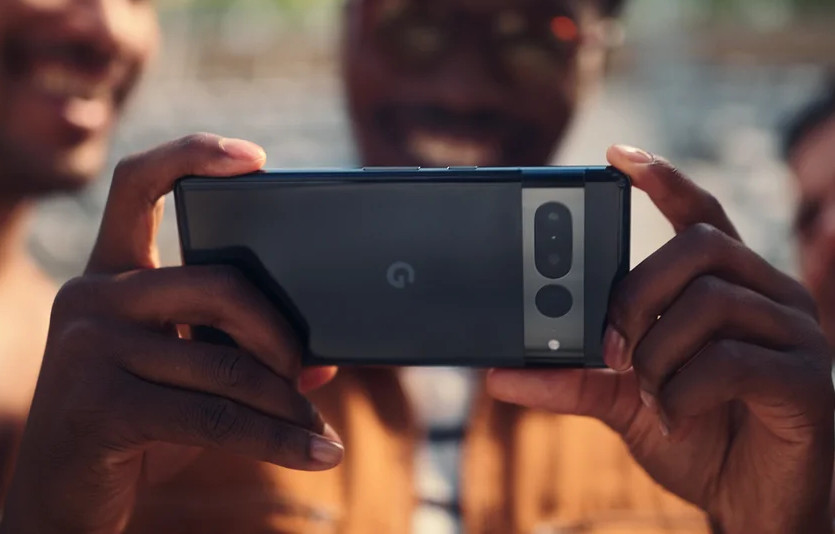 Google Photos is getting Video Unblur, which may be released for the upcoming Pixel 8, according to a recent report by 9to5Google from its APK teardown.
After introducing Photo Unblur on the Pixel 7 line, the company is now developing a new tool that will enhance the clarity of your videos and provide various video effects.
Video Unblur on Google Photos
Google Photos now has a new tool called "Photo Unblur" which uses machine learning to sharpen images. This works regardless of whether the photos were taken recently on a Pixel phone or camera. The tool is currently exclusive to the Pixel 7 series, and rumors suggest that Google is working on bringing the same unblur tool to videos.
The tool has not been fully developed yet, but it is expected to give previously captured videos a sharper appearance with the help of machine learning. It is likely that "Video Unblur" will also be a Pixel series exclusive, debuting later this year on the Pixel 8 and Pixel 8 Pro.
Video overlay effects on Google Photos
Google Photos is set to roll out a new feature that will allow users to add video effects to their videos. The effects will be accessible through the "Overlays" tab in the app's video editing feature.
Although the effects are not yet functional, 9to5Google has already uncovered the UI for the 14 planned effects. Some of the effects are named after classic video formats, such as "VHS" and "Super 8", while others suggest their specific function, such as "Chromatic" for a chromatic aberration effect. The effects include Polaroid, Rainbow Rays, and RGB Pulse, among others.
Google I/O 2023 is set to take place on May 10th, as confirmed by Google. The event will showcase the latest advancements in technology, including AI, cloud, mobile, and web.