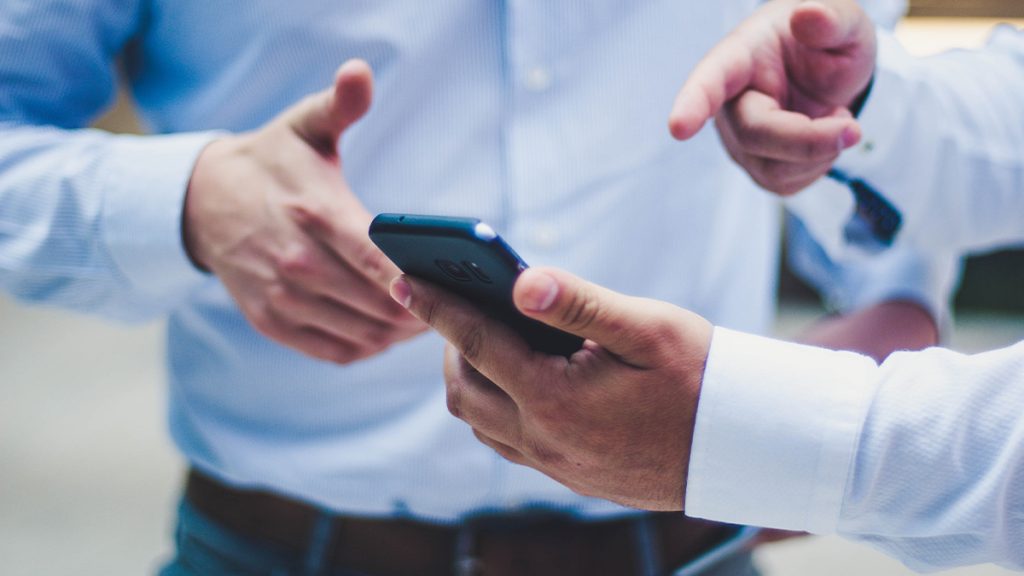 On Wednesday, the government announced that it does not intend to conduct security testing for smartphones or impose restrictions on pre-installed applications. This decision has been made in order to prioritize ease of doing business and support local electronics manufacturing.
The Indian government is taking steps to protect citizens from digital privacy exploitation. Earlier, ET Telecom reports that the government is preparing to set up labs to verify handset and OS updates.
No security testing or pre-installed app crackdown planned
The Government of India's Ministry of Electronics and Information Technology (MeitY) reported on Wednesday that they are firmly committed to 'Ease of Doing Business' and are focused on expanding electronics manufacturing to reach $300 billion by 2026.
Union Minister of State for Electronics and IT, Rajeev Chandrasekhar, clarified that there are no plans for "security testing" or "crackdown" of smartphone makers.
This story is plain wrong – there is no "security testing" or "crackdown" as story suggests.

Story is based on lack of understanding perhaps n unfettered creative imagination that is based an ongoing consultation process btwn Ministry n Industry on mobile https://t.co/V0G1RRZLJP… https://t.co/aoQjJEr7Ed

— Rajeev Chandrasekhar 🇮🇳 (@Rajeev_GoI) March 15, 2023

The agency report said that a Bureau of Indian Standards (BIS) agency will authorize the lab to ensure a secure OS update and pre-installed application offered by the OEM.
The report said that implementation will be done after additional consultation meetings with handset manufacturers and other industry stakeholders, and added that following the implementation of the new rules, smartphone manufacturers will be required to comply within a year.