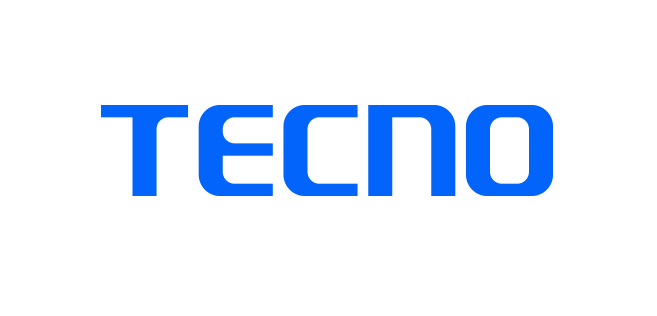 TECNO has announced its partnership with IIT Delhi as the official smartphone partner for Rendezvous 2023, the institute's annual cultural festival. This is part of the firm's Youth-Connect Program, which seeks to encourage and recognize new talent throughout the country. TECNO will also be the title sponsor of Pronite, a musical event taking place on March 12, 2023.
Rendezvous, organized by IIT Delhi, is hailed as Asia's largest college cultural festival, and it kicks off today, March 9. The event will run until March 12. Rendezvous 2023 is a celebration of skill, merit, and art, where students from all over the country come to show off their individual talents.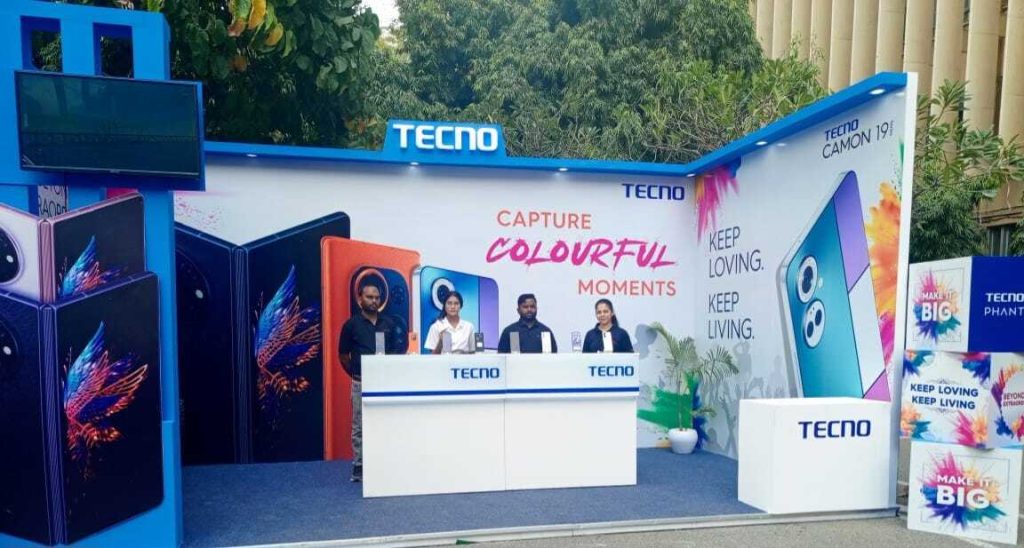 The brand's association with Rendezvous is an attempt to form an emotional connection with today's youth. TECNO will also introduce 'The pride of India' Scholarship program for the First Year UG students of BTech programs. Five students out of the eligible IITians of Delhi would be awarded this scholarship.
TECNO also promises a series of interventions through its Youth-Connect Program to provide a platform for young talent across the country.
View this post on Instagram
TECNO Avatar Making competition
In addition, TECNO has announced the launch of the Avatar Making Competition for Pan India Youth, which will recognize and reward creative talent from India's 800+ colleges and universities.
The Avatar art of the first-place finisher will be featured on the mobile box packaging of the upcoming gaming-centric POVA smartphone. TECNO would also provide the winner with attractive prizes.
Commenting on the newly-formed partnership, Arijeet Talapatra, CEO, TECNO Mobile, said,
We are a consumer-centric brand and partnering with IIT provides us with a unique experiential platform to engage with our consumers at a deeper level. We are a young brand focused on the youth of India. We understand the importance of 'breaking free' from our daily routine not just to escape from monotony but to experience new things in life as well.

This thought is a part of our very identity as a brand. We have always been closely connected with our consumers, most of whom are Gen-Zs. We are looking forward to a fruitful venture with the prestigious academic institution, and we are certain that it will be extremely beneficial for the all participants and other stakeholders.