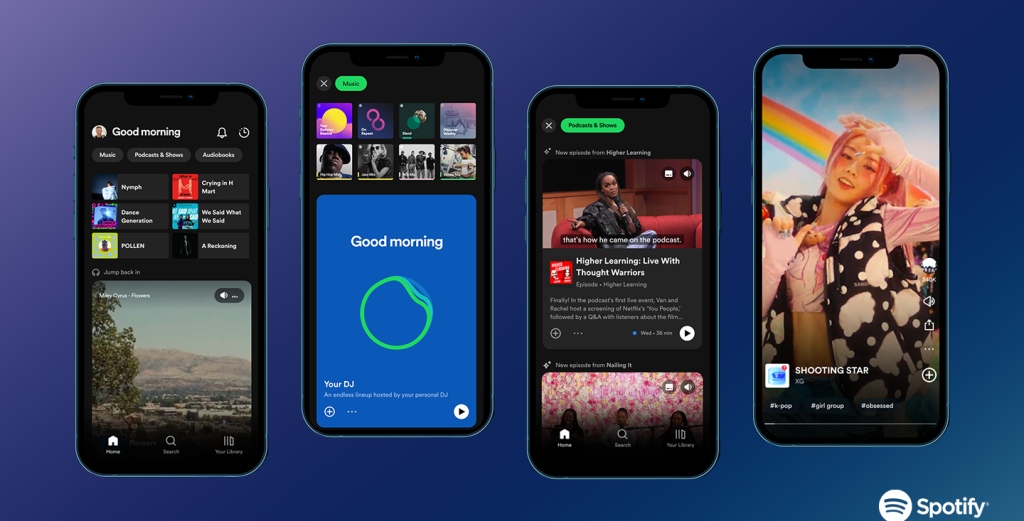 Spotify has undergone a major redesign, capitalizing on its investments in personalization technology and taking inspiration from TikTok's short-form video feed.
Users and subscribers will have access to new features, including a vertically scrolling "discovery" feed, "Smart Shuffle" mode, podcast autoplay and more. This redesign comes after their impressive fourth quarter 2022 financial results, showing 205 million paid subscribers.
According to the company, data shows that more listeners become committed fans after previewing the content they are about to listen to. The new features are part of Spotify's mission to create deeper connections between artists and fans.
Did you miss Stream On 2023? Don't worry, we've got you covered. Check out all of our latest announcements all coming soon to your Spotify app 💚 pic.twitter.com/qlxSuIGbvL

— Spotify (@Spotify) March 8, 2023
Discover new music, podcasts, and audiobooks with ease on Home: Browse through visual and audio previews of playlists, albums, podcast episodes, and audiobooks personalized to you. Tap to save, share, explore artist or podcast pages, or continue listening from where the preview ended. After previewing, you can: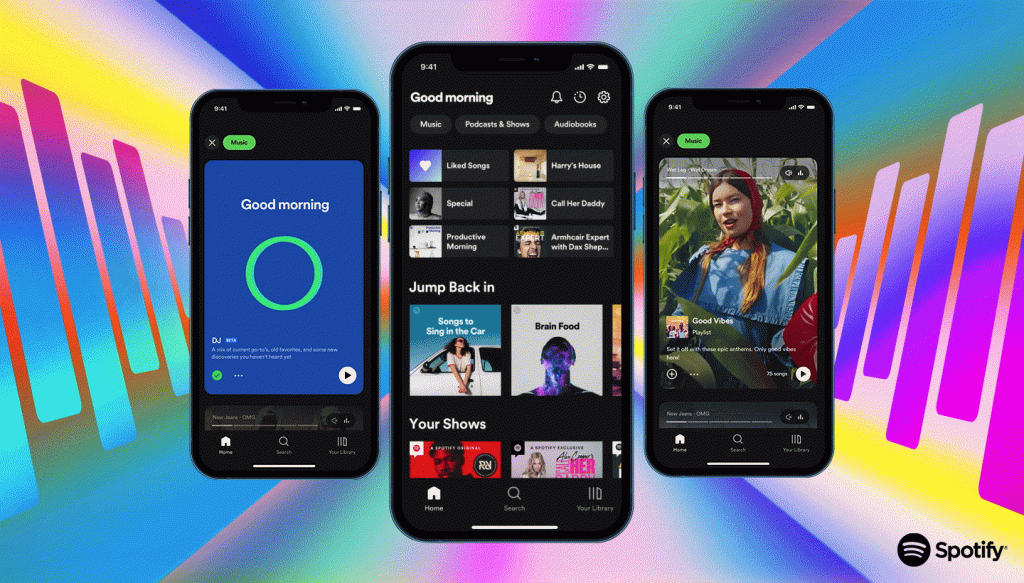 Save, download, or share with just one tap: Plus (+) icon to save & download, or queue with the three dots at the bottom of the preview.
Play from the start: Press Play to listen, and for podcasts, tap "continue listening" from where it began.
Dive even deeper: Tap a recommendation to access its related playlist, album, or single.
Podcasts & Shows feed: Quickly access your favorite content at the top of the feed. Get a preview of each episode with real-time transcriptions and video podcasts. You can even join the conversation, even if you can't turn the sound on.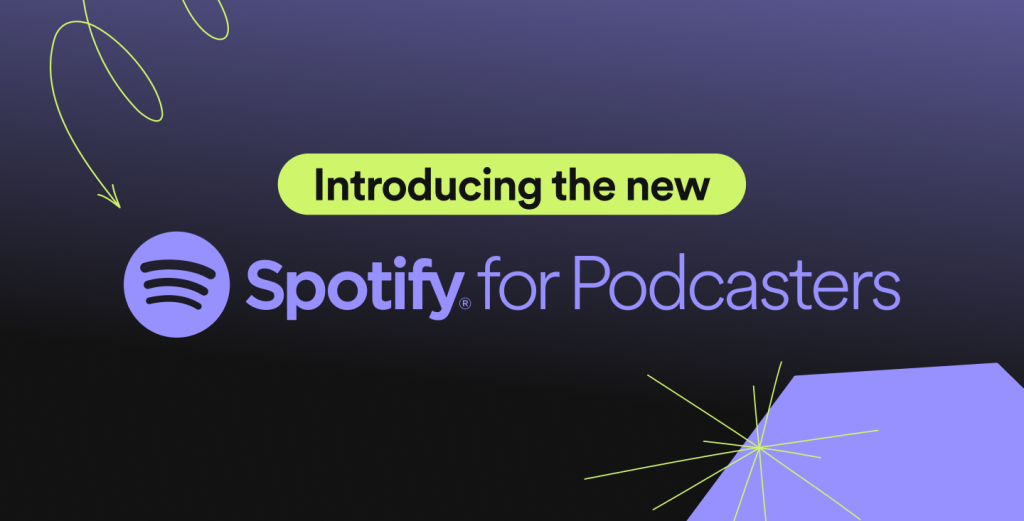 Audiobooks feed: Quickly access your personalized audiobook recommendations, purchased or saved audiobooks right at the top, and get the perfect preview with up to five minutes of audio.
New feeds for discovery in Search: Uncover new tracks from your favorite genres with Search! Scroll up or down to explore Canvas clips, save songs to playlists, follow artists, share with friends, or explore related genres using hashtags. You can even preview tracks on your favorite playlists!
DJ: Discover DJ, a new personalized AI guide for Premium users in the U.S. and Canada. DJ is your personal music curator, crafting the perfect soundtrack for every moment.
With its smart recommendations, it can select songs tailored to your taste and create a unique listening experience just for you.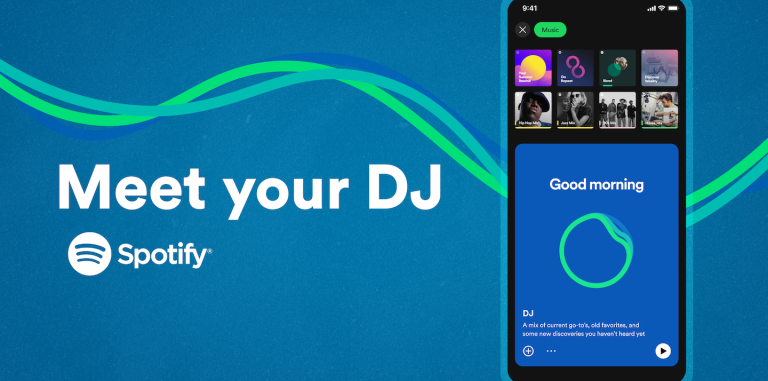 Smart Shuffle: This feature helps you keep your listening sessions fresh, with personalized recommendations that match the vibe of your original playlist.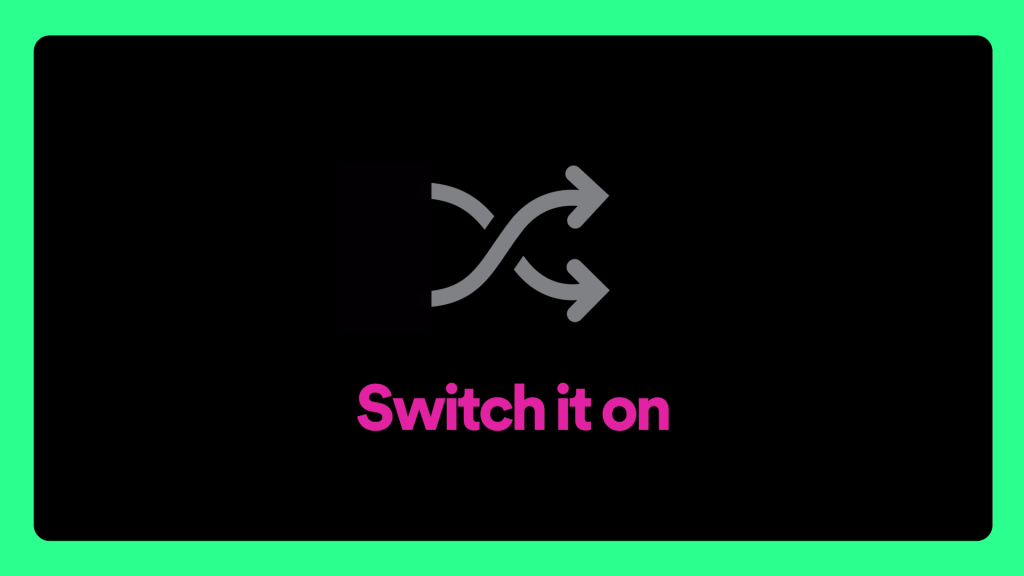 Autoplay for Podcasts: A feature takes it a step further; when a podcast ends, a relevant episode tailored to your taste will automatically start playing!
Availability
Spotify is rolling out seamless music, podcast and audiobook previews to Premium and Free users across iOS and Android.
Music and podcast previews are available globally.
Audiobook previews are available in select countries – the U.S., the U.K., Ireland, Australia, and New Zealand!
Speaking on the announcement, Co-President and Chief Product & Technology Officer Gustav Söderström, said
The world today pulls us in a million different directions. So the most important thing we, at Spotify, can do for creators is to reduce the distance between their art and the people who love it . . . or who would love it as soon as they discovered it.