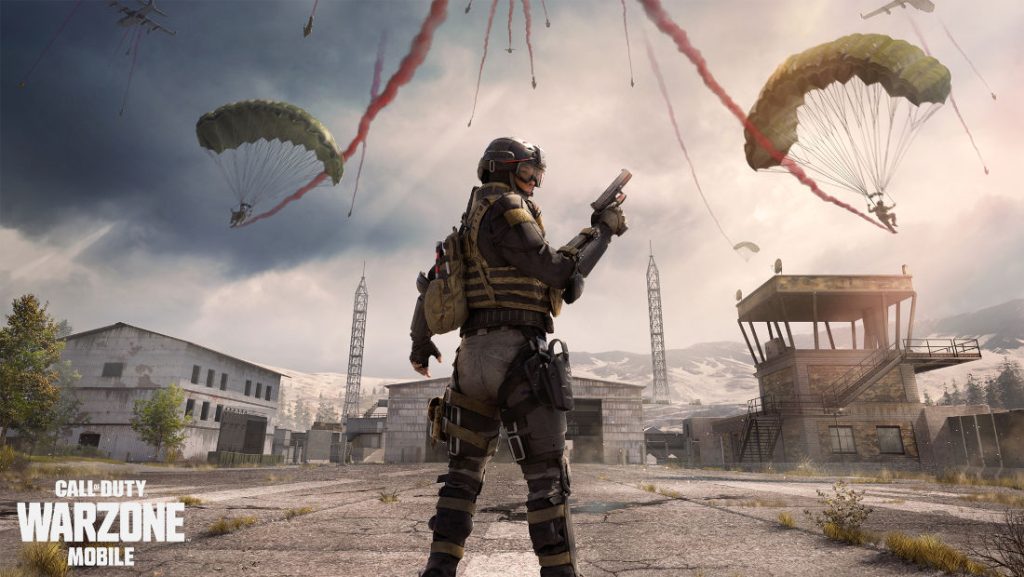 Last year, Activision confirmed that Call of Duty: Warzone free-to-play battle royale game is coming to smartphones. The Warzone Mobile scheduled for release widely later in 2023, after a limited release in November 2022.
Now, in the documents submitted to UK's Competition and Markets Authority (CMA) before Microsoft completes the acquisition of Activision Blizzard, Microsoft has revealed that Call of Duty: Mobile is expected to be "phased out" over time once Warzone Mobile releases.
CoD: Mobile was developed and is owned by TiMi Studios, a subsidiary of Tencent. Any spinout of the game would therefore. CoD: Mobile is expected to be phased out over time (outside of China) with the launch of Warzone Mobile.
Microsoft said that Warzone Mobile would provide Microsoft with
the assets, know-how and talent to develop mobile versions of its own console games.
The Call of Duty: Warzone Mobile will release later this year for Android, iPhone and iPad.