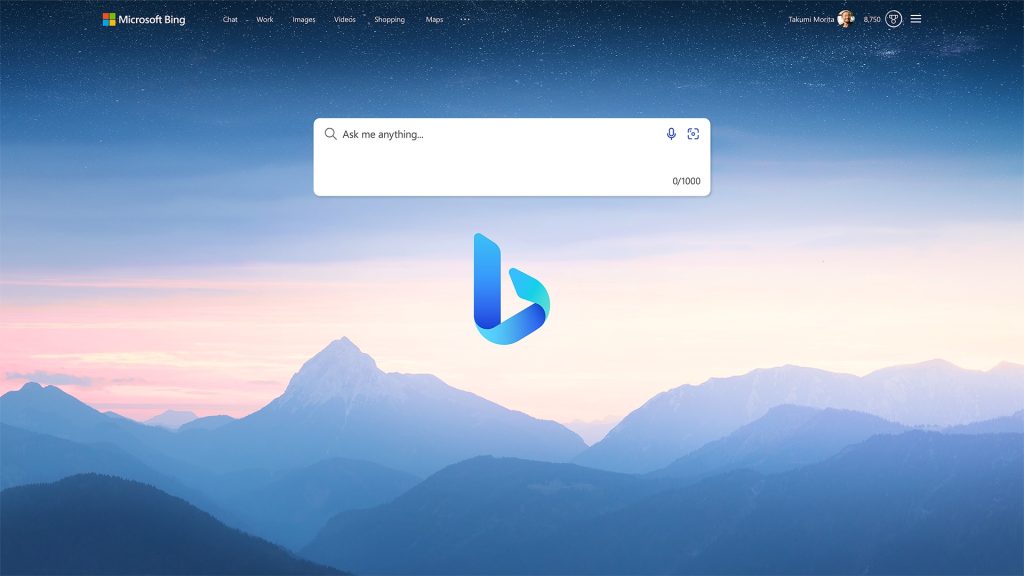 Microsoft recently launched its AI-powered Bing search engine, Edge web browser, and integrated Chat, referred to as Your Copilot for the Web. Now, the firm has announced updates to chat based on feedback from testers worldwide.
Updates to Chat – The new Bing & Edge
Microsoft has taken steps to limit the extent to which people can converse with its Bing AI chatbot, following reports of the bot going off the rails during long conversations. Microsoft found that when the chat session is 15 questions or more, Bing can become repetitive or give responses that are not helpful.
To address this issue, they implemented changes to help focus the chat sessions. This includes providing more timely and relevant information, as well as directing the user to the most appropriate resources.
Microsoft Limiting Chat Turns Per Day and Per Session
Microsoft has announced that starting today, the chat experience will be capped at 50 chat turns per day and 5 chat turns per session. A turn is an exchange of conversation between a user and Bing, which consists of a question posed by the user and a reply from Bing.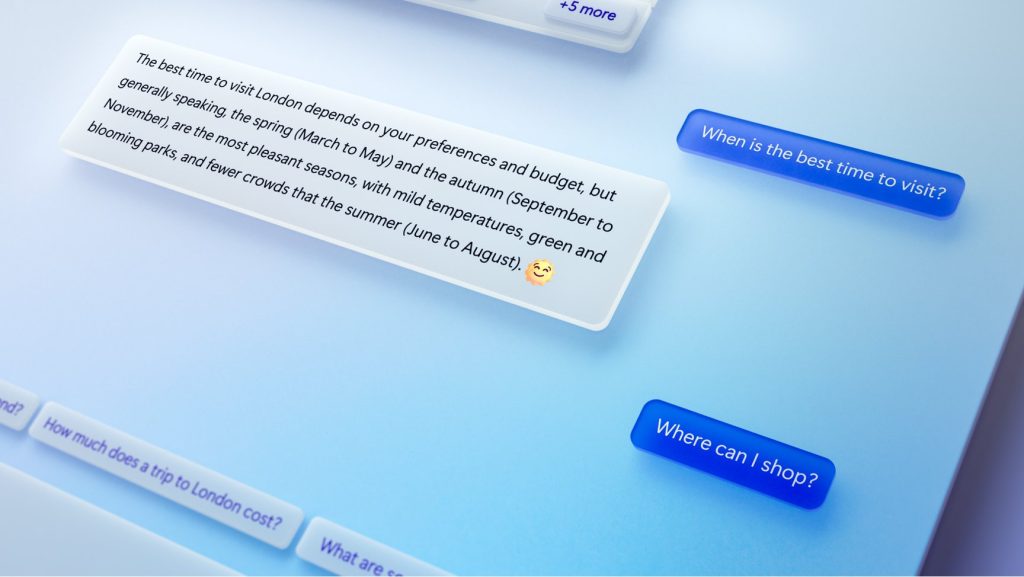 The company has found that the vast majority of users find the answers they're looking for within 5 turns, with only 1% of chat conversations having 50+ messages.
Once a chat session reaches 5 turns, users will be prompted to start a new topic. To ensure the model does not get confused, context must be cleared at the end of each chat session. To do this, simply click on the broom icon next to the search box for a fresh start.
Microsoft has revealed that they have plans to bring their ChatGPT Bing AI to both Android and iOS devices soon.
Announcing the update, Microsoft posted that
As we continue to get your feedback, we will explore expanding the caps on chat sessions to further enhance search and discovery experiences. Your input is crucial to the new Bing experience.