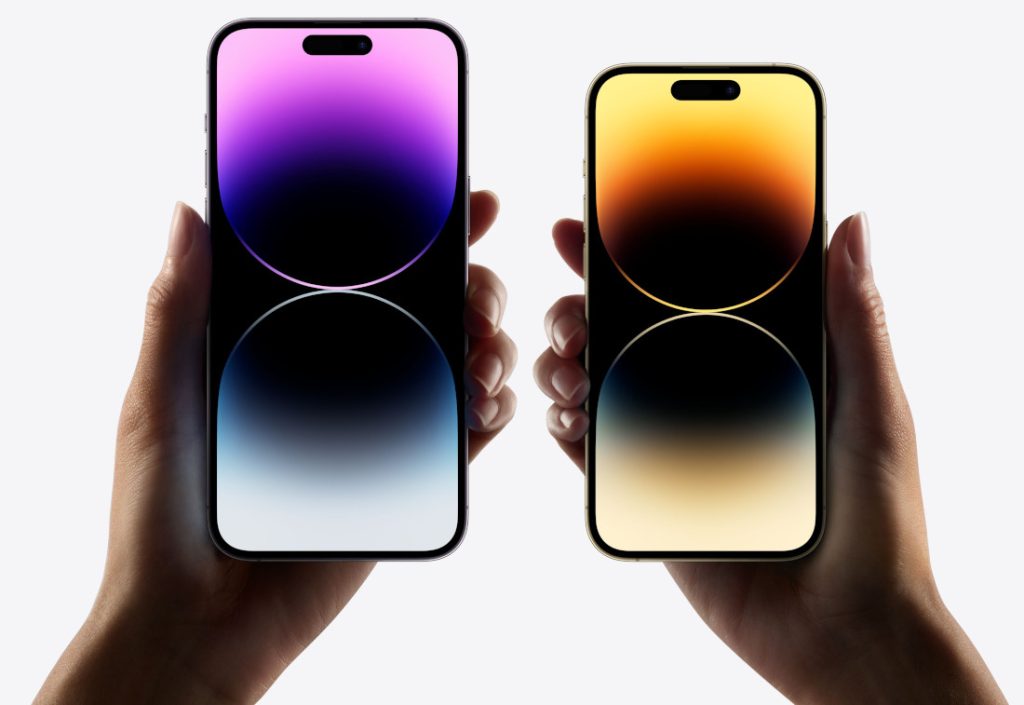 In September last year, Bloomberg's Mark Gurman said that Apple will eventually change the name of its top-end phone from "Pro Max" to "Ultra," since it is much simpler and would more closely correspond with Apple's naming strategy of Pro, Max, and Ultra tiers on the Mac processors, and also the Apple Watch Ultra.
Now, in the latest Power On newsletter, he says that instead of renaming the Pro Max "the Ultra," Apple could launch an even higher-end iPhone above both Pro models. This could happen along with the new 2024 iPhone release, so it could be called the iPhone 16 Ultra.
This will likely be priced more than the iPhone 16 Pro Max, so Apple could bring in more camera improvements, faster chip and perhaps an even larger display, according to the report.
In terms of camera improvements, it could get a periscope camera. Apple Analyst Ming-Chi Kuo said that only one or highest-end model of the iPhone 16 series will have a periscope camera, so it could be the Ultra model.
Apple could also remove the charging port next year, finally. Hope we can expect faster wireless charging.  Earlier rumours said that iPhone 15 that will release in the fall of 2023, one year ahead of the EU's deadline, will include a USB-C port.