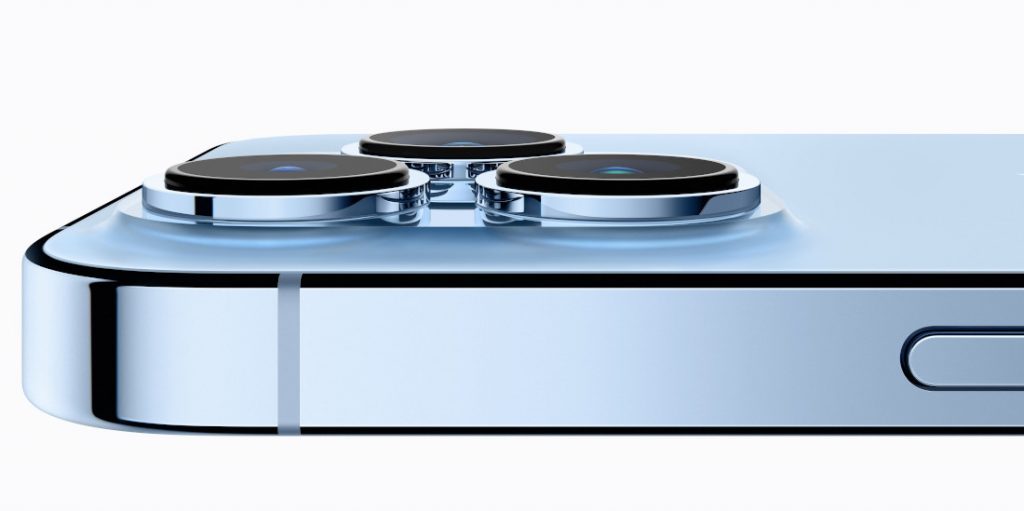 An earlier report predicted that Apple's iPhone 15 Pro series would include a 5x periscopic camera module for the first time. Now there is a new report from South Korea's The Elec suggesting that the new zoom lens will be exclusive to the iPhone 15 Pro Max.
According to the report, LG Innotek and Jahwa Electronics of South Korea will supply the zoom and OIS actuators for the iPhone 15 Pro Max smartphone. LG Innotek and Jahwa Electronics are expected to account for 70% and 30% of actuators, respectively.
These actuators use a new "folded zoom" technology that bends light within a prism and then transmits it to the image sensor to keep camera module size from increasing, according to the report.  These ball-guided actuators are better suited to folded zoom modules than the spring actuators currently used in Apple's telephoto modules.
However, Japan's Alps and Mitsumi, the current iPhone camera module actuator manufacturers, are expected to manufacture the existing spring-type actuators for the remaining iPhone 15 models.
According to reports, Apple intends to expand this folded zoom technology to all Pro models, beginning with the iPhone 16 series, even though it will be limited to the iPhone 15 Pro Max.
It'll be interesting to see how Apple blends its software algorithms to improve the zoom capabilities of the iPhone 15 Pro Max. We should get more information regarding this matter in the coming weeks.