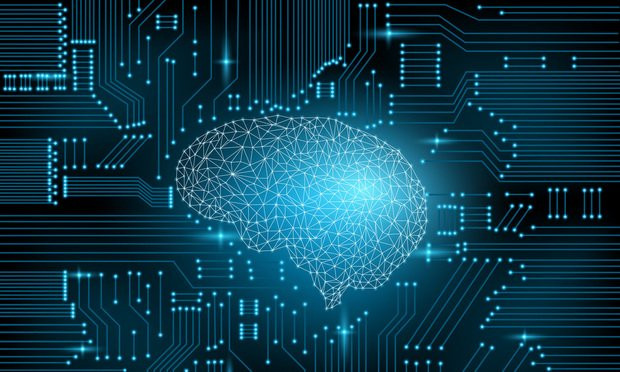 Indian government in the Union Budget 2023-24 proposed three centres of excellence for Artificial Intelligence to be set-up in top educational
institutions for the vision of "Make AI in India and Make AI work for India".
The finance minister announced that leading industry players will partner in conducting interdisciplinary research, develop cutting-edge applications and scalable problem solutions in various fields such as agriculture, health, and sustainable cities.
This will galvanize an effective AI ecosystem and nurture quality
human resources in the field, said the minister.
Regarding this, Midhula Devabhaktuni, Co-founder and CMO of Mivi, said:
Budget 2023 envisions a futuristic India that will be more green and sustainable.

Additionally, the new initiatives for Make AI in India and Make AI work for India will aid in the development of cutting-edge applications and scalable solutions that will help create more employment, opportunities in India.
Amit Khatri, Co-Founder, Noise, said:
The Union Budget, introduced as a framework to steer the Indian economy and foster growth, has proposed noteworthy initiatives to ensure holistic development along with a significant boost to taxpayers.

In order to realize the vision of making AI in India and make AI work for India, the three Centers of Excellence for artificial intelligence being set up offer a massive opportunity for the technology industry and will further boost R&D capabilities of the country, enabling technology brands to strengthen their innovation efforts. We hope this will give us an opportunity to truly Make in India, for the world.