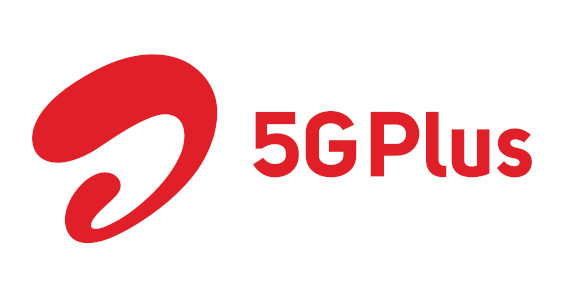 Airtel has announced the launch of its 5G services in Vijayawada, Rajahmundry, Kakinada, Kurnool, Guntur & Tirupati in Andhra Pradesh, after the launch in Vizag last month.
It is also live in Warangal and Karimnagar in Telangana after it was launched in Hyderabad last month. Airtel 5G Plus is currently operational in the following places in these cities.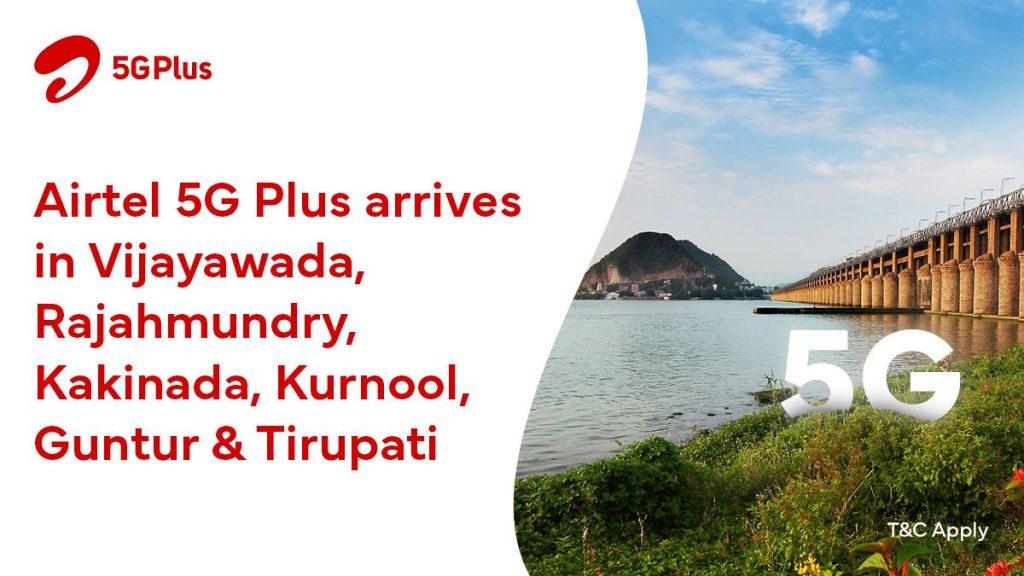 ANDHRA PRADESH
VIJAYAWADA
Benz Circle, PVP Mall, Bus Stand, NTR Circle, Power One Mall, Auto Nagar
RAJAHMUNDRY
Railway Station Rd, Tadithota, Morampudi junction, AV Apparao Road, PNT Colony, Balaji Peta
KAKINADA
Godarigunta, Pratapnagar, Chaitanya Junior College, Vakalapudi, Bank Colony, Sarpavaram Junction
KURNOOL
Nandiyal Check Post, Flower Bazar, Raj Vihar Circle, Ashok Nagar, NTR Y Junction
GUNTUR
Naz Center, Arandal Peta, Bradi Peta, Lakshmi Puram, Auto Nagar, Collector Office, Bus stand Road
TIRUPATI
MR Palli, LIC Office, Srinivasa Puram, KT Road, Upparapalli
TELANGANA
WARANGAL
Hanumakonda, Akshoka Hotel, Kazipet Railway Station, Reddy Colony, Kasi bugga, Mayemnagar, Girmanjiper, Revenue Colony
KARIMNAGAR
Sirsilla Road, Adarsh Nagar, Chaitanyapuri, Saraswathi Nagar, Seetharampur, Saleh Nagar, Raikurthy
Airtel said that it will augment its network, making its services available across these cities in due course of time.
Commenting on the launch, Shivan Bhargava, CEO, Bharti Airtel, Andhra Pradesh and Telangana said:
I am thrilled to announce the launch of Airtel 5G Plus in Vijayawada, Rajahmundry, Kakinada, Kurnool, Guntur & Tirupati in addition to Vizag, Warangal and Karimnagar in addition to Hyderabad. Airtel customers in Vijayawada, Rajahmundry, Kakinada, Kurnool, Guntur & Tirupati can now experience ultrafast network and enjoy speeds up to 20–30 times faster than the current 4G speeds. We are in the process of lighting the entire city which will allow customers to enjoy superfast access to High-definition video streaming, gaming, multiple chatting, instant uploading of photos and more.