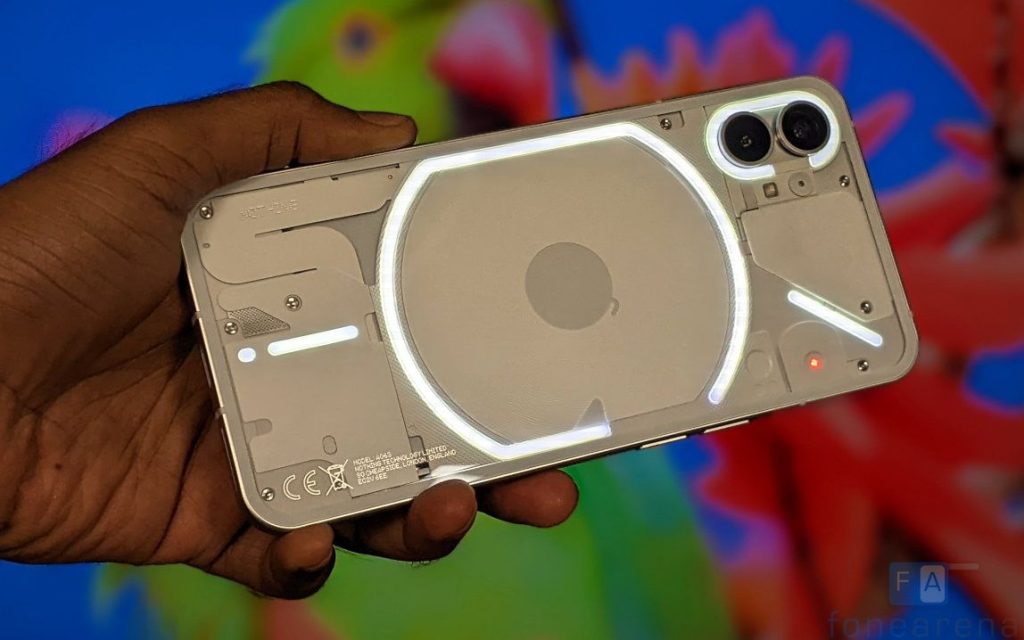 Nothing launched the Phone (1), the company's first smartphone, last year. The success of the Nothing Phone (1) has piqued the interest of tech enthusiasts in its successor. Nothing's founder Carl Pei has confirmed the release of Phone (2) later this year.
Carl confirmed the news in an interview with Inverse, a US-based publication. He also confirmed Phone (2)'s availability in the US market, which he considers to be "the No. 1 priority in terms of markets."
Along with this announcement, Carl Pei stated that the company's revenue increased tenfold from 2021 to 2022. Additionally, the internal team of nothing grew from 200 people in 2021 to 400 people today.
We did almost 10x the revenue last year [in 2022 globally] compared to [2021]. We did more than $200 million USD last year; the first year we did something like $24 million USD. We're growing quite quickly. We shipped over a million products already.
The revenue growth clearly tells the demand for the products from Nothing. Carl asserts that the brand will be able to leverage component suppliers and manufacturing facilities that in the beginning turned them down.
Carl claims that the upcoming Nothing Phone (2) will be 'more premium' than its predecessor, and that software will be the team's primary focus. To that end, the company now has nearly 100 people working in the software team, bringing the best experience possible to both the current and new phones.
There isn't much information about the Phone (2) available right now. Nothing is expected to keep the same transparent design language as Phone (1) while improving the usability of the Glyph interface.
More information about the Phone (2) should become available in the coming months.