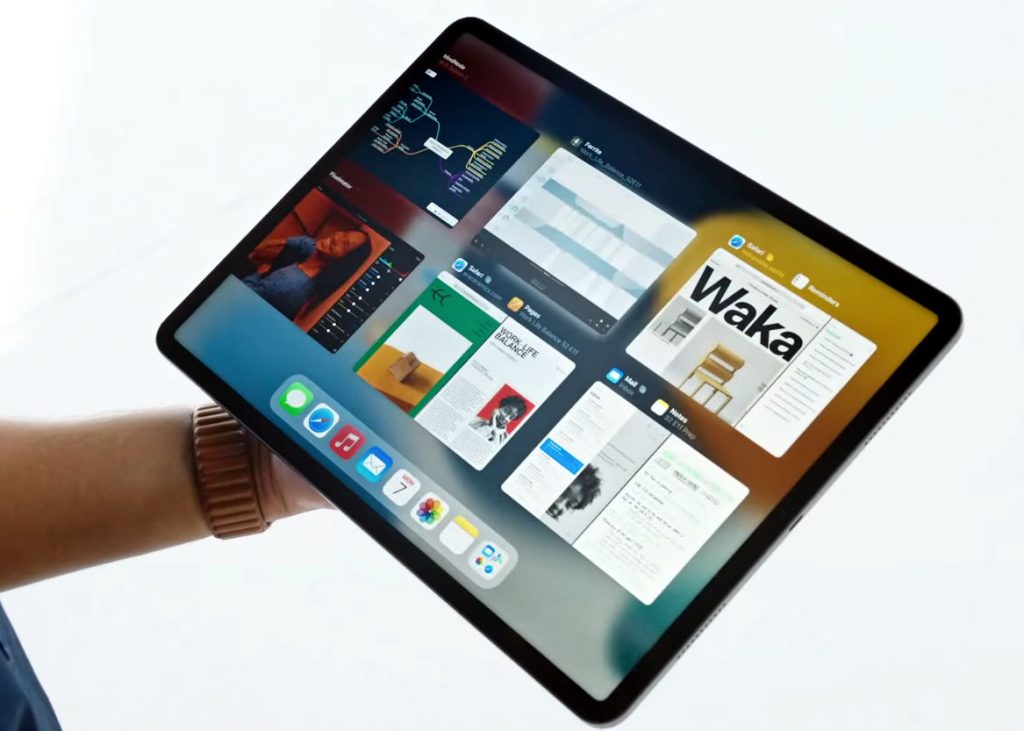 According to the most recent information shared on Twitter by trusted Apple analyst Ming-Chi Kuo, no new iPads will be released in the next nine to twelve months. In addition, the analyst predicts that a foldable iPad will be released in 2024.
When it comes to iPad launches, Kuo previously hinted that the next one will be the iPad Mini in early 2024. He claims that mass production of the iPad Mini will begin in the first quarter of 2024, according to a recent report. The main selling point of this iPad would be the processor upgrade.
Along with the iPad Mini, Apple is expected to release a foldable iPad in 2024. According to analysts, the carbon fiber kickstand for the new foldable iPad will be supplied by Chinese firm Anjie Technology.
The use of carbon fiber material for the kickstand would make it lighter and more durable. We anticipate that it will support the foldable iPad's various standing positions.
Aside from that, not much is known about the upcoming foldable iPad. We believe Apple is experimenting with foldables with the announcement of the foldable iPad. Later, it may adopt the technology for iPhones.
Because there will be no new iPad releases for the next 9–12 months, Kuo predicts a 10-15% year-over-year decline in iPad sales. Apple, on the other hand, would revive sales after the release of the foldable iPad and many other tablets.