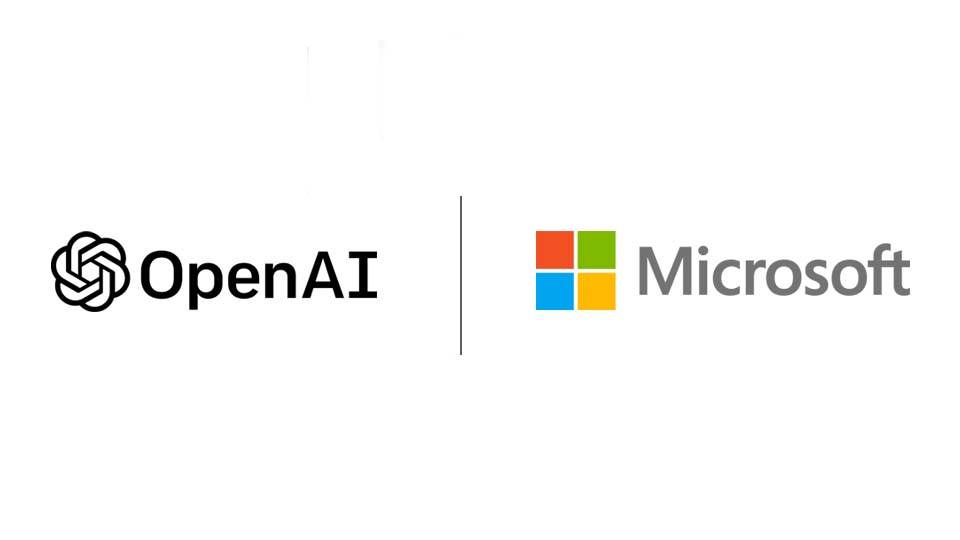 ChatGPT has become the talk of the internet in the recent times, and the company behind it is OpenAI. Microsoft has been investing in this AI research and deployment firm since 2019, and the company has now announced the third phase of a long-term partnership.
It has made a multibillion-dollar multiyear investment in openAI to accelerate AI breakthroughs. According to reports, the investment totals $10 Billion over years.
Microsoft's new investments aim to democratize AI by providing access to the best AI infrastructure and models to developers and organizations across industries. OpenAI believes that its AI technology should be deployed through APIs and the Azure OpenAI Service.
Microsoft's multi-year, multi-billion-dollar investment will allow the company to continue its independent research and development of AI that is becoming increasingly safe, useful, and powerful, says OpenAI.
OpenAI has relied on Azure's unique architecture design to deliver best-in-class performance and scale for their AI training and inference workloads. OpenAI, for example, uses Azure to power category-defining AI products such as GitHub Copilot, DALLE 2, and ChatGPT.
Moving forward, Microsoft will increase its investment in Azure systems in order to accelerate Open AI's independent research, and Azure will continue to be the sole cloud provider for all OpenAI workloads across our research, API, and products.
Regarding the extension of partnership with OpenAi, Satya Nadella, Chairman and CEO, Microsoft said,
We formed our partnership with OpenAI around a shared ambition to responsibly advance cutting-edge AI research and democratize AI as a new technology platform.

In this next phase of our partnership, developers and organizations across industries will have access to the best AI infrastructure, models, and toolchain with Azure to build and run their applications.
Regarding the partnership, Sam Altman, CEO of OpenAI said,
The past three years of our partnership have been great. Microsoft shares our values and we are excited to continue our independent research and work toward creating advanced AI that benefits everyone.