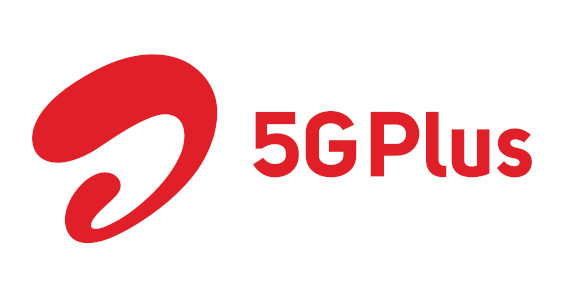 Airtel has launched its 5G services in Ranchi and Jamshedpur in Jharkhand. In Bihar, it has launched the services in Muzaffarpur, Bodh Gaya & Bhagalpur. The company launched in Patna, Bihar, including Jay Prakash Narayan Airport in Patna in November.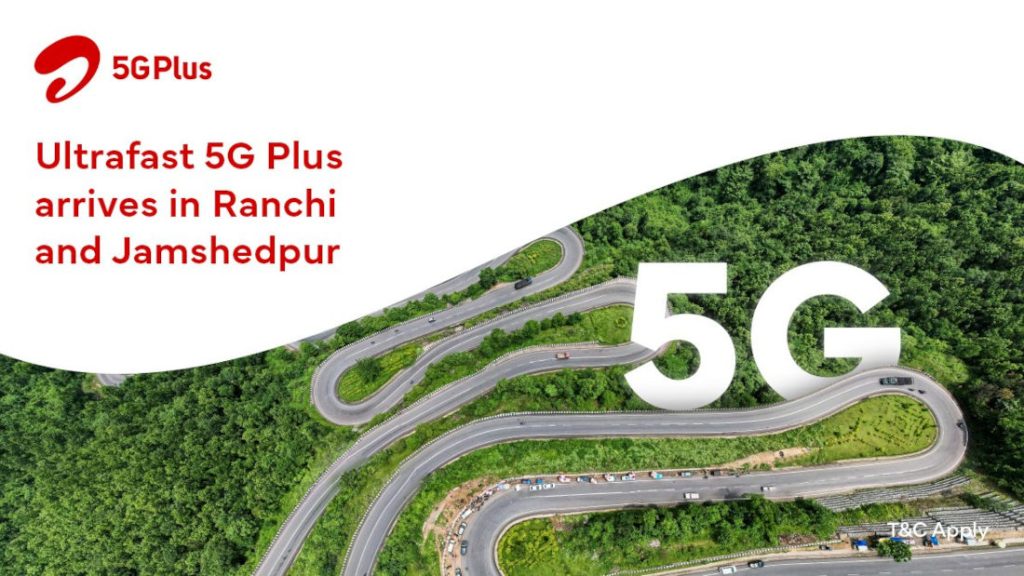 Airtel 5G in Ranchi and Jamshedpur
| | |
| --- | --- |
| Ranchi | Ranchi Railway Station, Main Road, Firayalal Chowk, Lalpur, Hinoo Chowk, Harmu, Piska More, Kanta Toli, Deepa Toli, Khelgaon, Booty More, Rajendra Chowk |
| Jamshedpur | Sakchi Market, Bistupur, TELCO Colony, Tatanagar Railway Station, Sonari, Mango-Dimna Road, Kadma, PM Mall, Bhubaneshwari Mandir area |

Airtel 5G in Muzaffarpur, Bodh Gaya & Bhagalpur
| | |
| --- | --- |
| Muzaffarpur | Mithanpura, Motijheel, Brahmpura, Juran Chapra, Ramdayalu, MIT, SKMCH, Chakkar Maidan, Bairiya, Sutapatti, Chata Chowk, Gobarshahi, Khabra |
| Bodh Gaya | Kalchakra Maidan, Mahabodhi temple, Pachhati, Royal Residency, Bodh Gaya Hospital, Domuhan Road |
| Bhagalpur | Kachahri Chowk, Khalifabaad Chowk, Sarai, SM College, Tilkamanjhi Chowk, Urdu Bazar, University Road, Nath Nagar |
The company said that it will augment its network, making its services available across the city in due course of time.
Airtel 5G is already available in Delhi, Mumbai, Chennai, Bengaluru, Siliguri, Nagpur, Varanasi, Panipat, Gurugram, Guwahati, Patna, Lucknow, Shimla, Imphal, Ahmedabad, Gandhinagar, Vizag, Pune, Jammu and Srinagar, Indore, Hissar, Rohtak, Bhubaneswar, Cuttack and Rourkela and Kochi.
Commenting on the launch, Anupam Arora CEO- Jharkhand, Bihar & Odisha, Bharti Airtel said:
I am thrilled to announce the launch of Airtel 5G Plus in Ranchi, Jamshedpur, Muzaffarpur, Bodh Gaya & Bhagalpur. Airtel customers in these cities can now experience ultrafast network and enjoy speeds up to 20-30 times faster than the current 4G speeds. We are in the process of lighting the entire city which will allow customers to enjoy superfast access to High-definition video streaming, gaming, multiple chatting, instant uploading of photos and more.