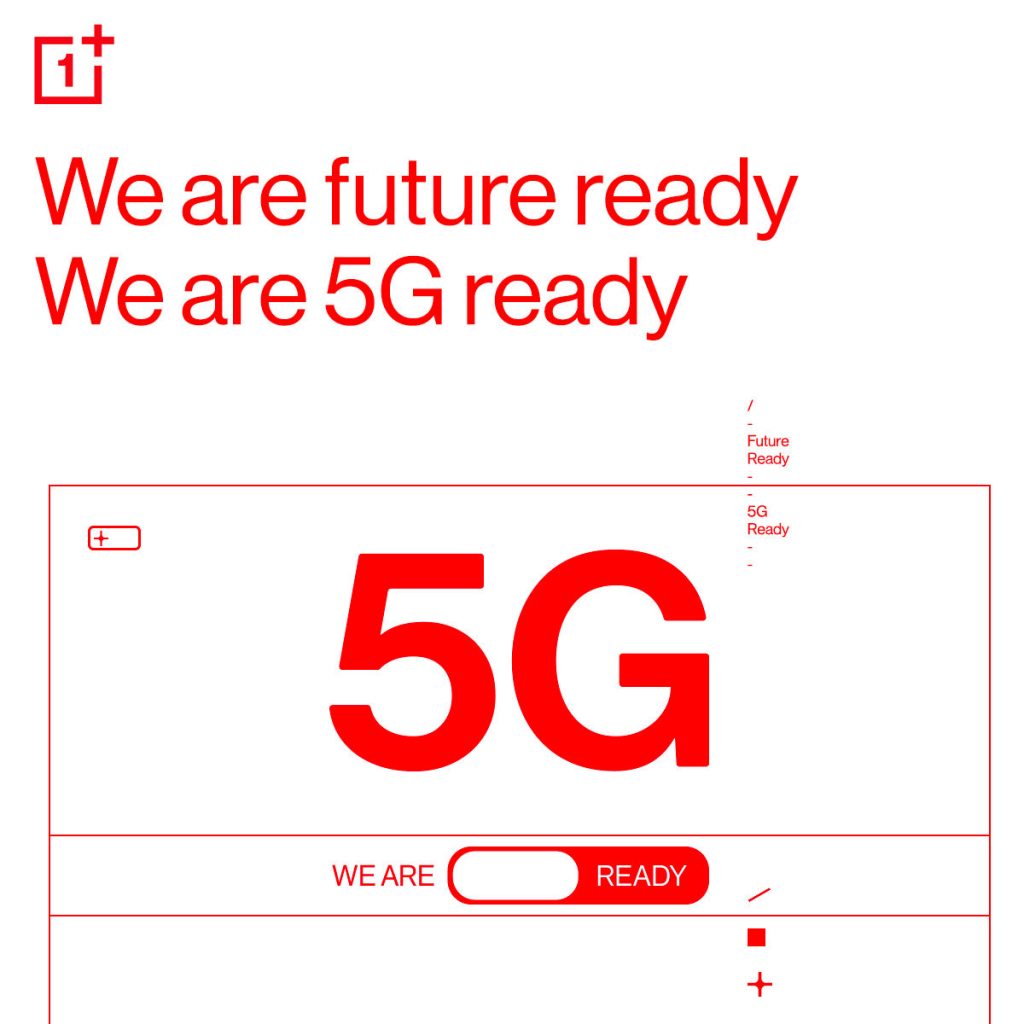 OnePlus today announced that OnePlus 5G smartphones users can now enjoy 5G services in India with key telecom service providers such as Reliance Jio and Airtel. This includes OnePlus flagship series and Nord devices that have been launched since 2020 have 5G support.
These devices have also been tested on Vi 5G network in New Delhi, so users will also enjoy access to 5G services from Vi once it is available across India, added the company.
OnePlus said that it has been consistently working with the leading telecom players of India to successfully deliver 5G technology services to Indian consumers.
At the recently held India Mobile Congress (IMC) in Delhi, OnePlus collaborated with Reliance Jio, Airtel as well as Vi to showcase the unique strengths of 5G technology, wherein Indian consumers witnessed real-time demonstration of 5G use cases on OnePlus smartphones.
After announcing that all the OnePlus 5G phones support Airtel 5G NSA support, OnePlus last month confirmed the roll-out of updates to support Jio 5G SA, and said that other phones will also have access to Jio True 5G network shortly.
Commenting on the announcement, Navnit Nakra, OnePlus India CEO and Head of India region, OnePlus India, said:
We are thrilled to join hands with the leading telecom players of India to bring the transformational 5G technology to our India community. We are positive that our future-ready smartphones combined with superior 5G network capabilities offered by our telecom partners, would empower our users with seamless technology. And it would help them achieve a lot more through their daily lives.