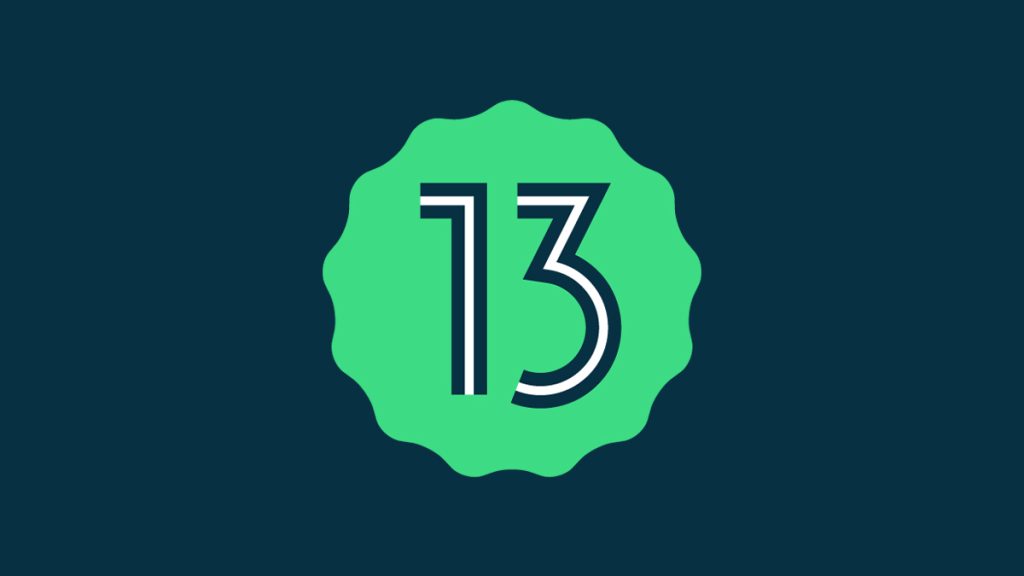 Following the Google Pixel Feature Drop update, which brings several new features, the company has begun sending the first Android 13 QPR2 Beta 1 (Quarterly Platform Release) update to compatible pixel devices.
The December 2022 security updates are included in Android 13 QPR2 Beta 1 (T2B1.221118.006) along with new platform enhancements. Here are Android 13 QPR2 Beta 1's official changelogs, along with the changes shared by Mishaal Rahman of Esper.io:
I'm probably going to have to wipe data cause my SystemUI keeps crashing, but I wanted to be the first to post this.

Here's your first look at the improved windowing options in Android 13 QPR2 Beta 1's desktop mode! pic.twitter.com/57MqQQZ5Tz

— Mishaal Rahman (@MishaalRahman) December 13, 2022
Improved windowing options in desktop mode: When desktop mode is enabled, freeform windows feature a floating title bar that makes it easy to drag, go back, leave, or open a toolbar to expand to full screen (leaving desktop mode), enter split screen, etc.
Larger clock at notifications panel: The clock in the top-left corner has expanded in size, and the date has been placed below the clock when you fully scroll down the notifications panel.
1080p screen resolution option: He claims that Google changed the Pixel 6 Pro's display driver, making it possible to choose a screen resolution of 1080p, just like the Pixel 7 Pro.
Health Connect App: Google's QPR2 update includes Health Connect, which now makes it much more accessible, at least for Pixel users, as it'll display as an app to be updated rather than searched for or downloaded.
Re-enabled spatial audio on supported Pixel devices: Google has turned on spatial audio again on Pixels that can do it (Pixel 6, 6 Pro, 7, and 7 Pro). He also says that Google wanted to wait until January 2023 to release the feature.
Fog-like effect on album art: He also shares that after a few seconds, a fog-like effect appears over the album art in the media player.
BT A2DP enabled: Opus over BT A2DP seems to have been turned on in QPR2 Beta 1, at least on the Pixel 7 Pro. This was probably done in preparation for spatial audio with head tracking and while the Pixel Buds Pro were waiting for a firmware update.
Partial screen share: Users will have the option of recording the "entire screen" or "a single app."
Adaptive alert vibration: There is a new "adaptive alert vibration" feature that "reduces vibration strength while your phone is still and the screen is facing up." However, it is currently hidden.
Separate ringer and notification volumes: In Android 13 QPR2, Google is experimenting with a flag that divides the notification and ringer volumes. Ring and notification volumes were once divided, but they were eventually combined and have remained that way for years.
Unlock only when screen is on: This feature requires the screen to be on before fingerprint unlocking. This reduces accidental unlocks on side-mounted fingerprint scanners.
How to get it?
Users can enroll in the Beta Program for your supported device to see these changes before they're released. If you were in the Android 13 beta, you should still get QPR updates.
By enrolling, users can give developers feedback and identify QPR release issues. For those who can't wait, Google has uploaded the image files to its downloads site here.
Availability
Devices that are compatible with the update include the Pixel 4a, Pixel 4a 5G, Pixel 5, Pixel 5G, and Pixel 6.