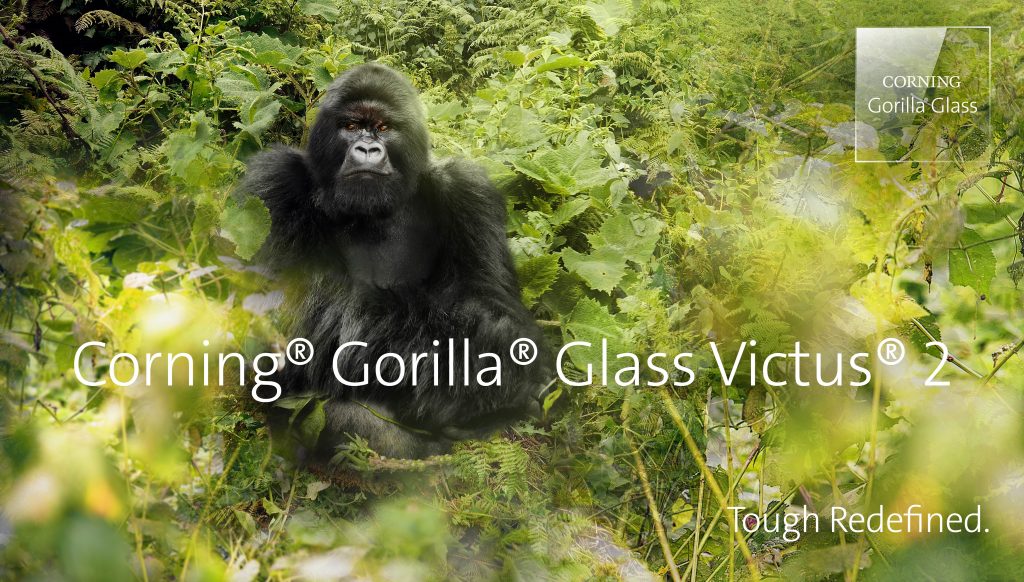 Corning Incorporated expanded its Corning Gorilla Glass portfolio today by unveiling its newest glass innovation, Corning Gorilla Glass Victus 2. Gorilla Glass Victus 2 has a new glass composition that makes it less likely to break when dropped on rough surfaces like concrete. However, it still has the same scratch resistance as its predecessor, Gorilla Glass Victus, which came out two years ago.
According to internal research conducted by Corning, 84% of buyers in three of the main smartphone markets—China, India, and the United States—ranked durability as the most important purchasing factor, ahead of the brand itself.
"Our scientists had to produce a glass composition that could withstand waist-high drops onto rougher surfaces than asphalt, increasing both the load on the cover glass and the chance of breakage. Gorilla Glass Victus 2 redefines toughness for customers and OEMs," says the Vice President.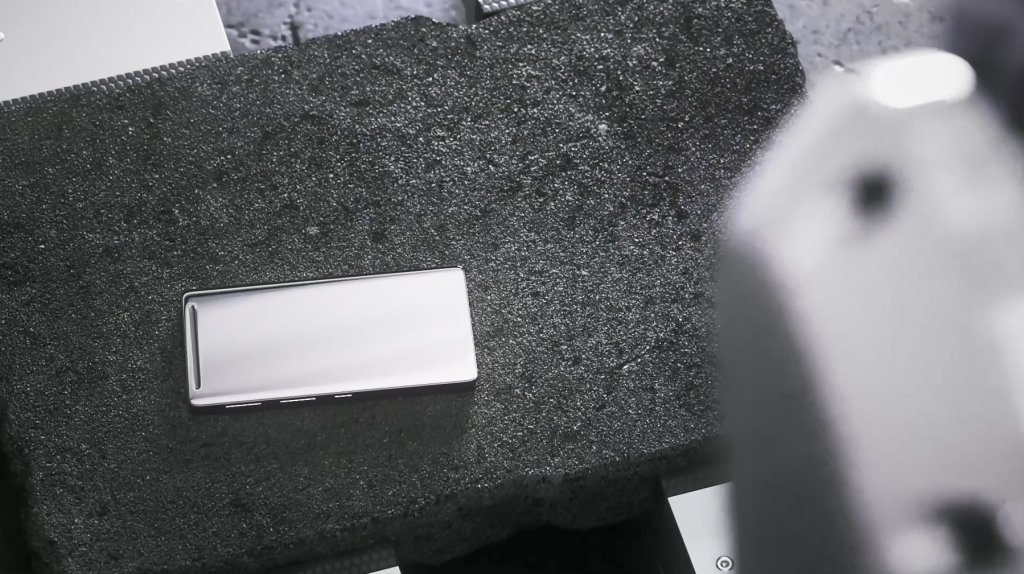 Smartphones are the focus of our digital lives, and the need for scratch and drop resistance has increased with our reliance on clear, damage-free displays. He also said, "Surfaces matter, and rough surfaces like concrete are everywhere."
Throughout lab tests, Gorilla Glass Victus 2 withstood one-meter drops on concrete. Competitive aluminosilicate glasses from other manufacturers usually break when dropped from half a metres or less. Gorilla Glass Victus 2 survived a fall of up to 2 metres on asphalt and had four times better scratch resistance than comparable aluminosilicate, the company added.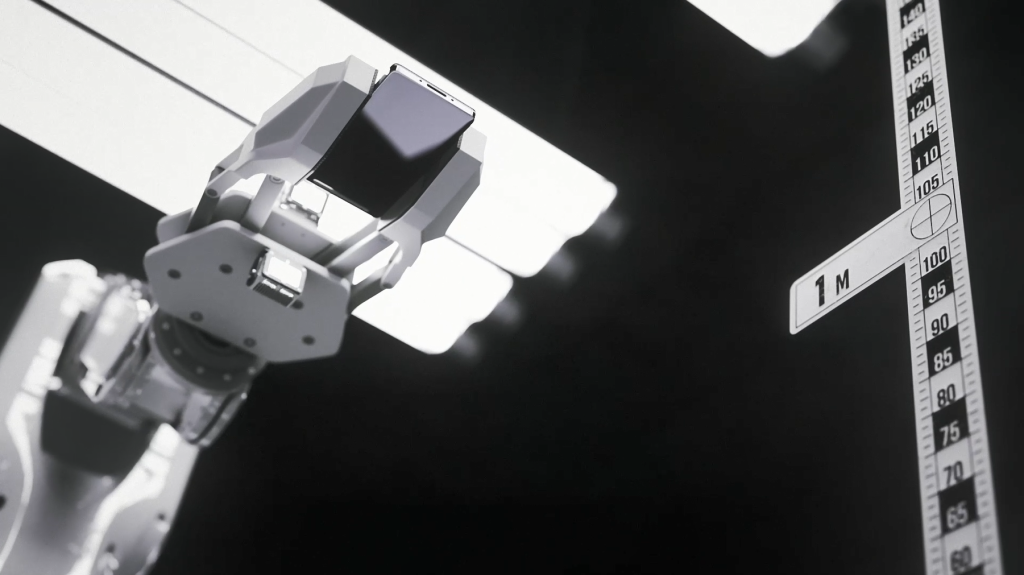 The company said Gorilla Glass has been used in 8 billion devices across 45 major brands. Corning continues its tradition of innovation with market-leading cover glasses and glass and optics for semiconductor products that boost performance, deliver new connection capabilities, enable innovative designs, and support interactive user experiences with augmented reality and 3D sensing.
Availability
Regarding the roll-out, the Gorilla Glass Victus 2 is presently being evaluated by a number of customers and is expected to hit the market in the coming months.
Speaking on the announcement, David Velasquez, Vice President and General Manager, Gorilla Glass, said:
We challenged our scientists not only to create a glass composition that was durable enough to better survive drops from waist height onto rougher surfaces than asphalt, but to improve cover-glass performance for larger and heavier devices.

With more sophisticated and varied designs, today's smartphones are nearly 15% heavier, and screen sizes are up to 10% larger, than they were four years ago – increasing both the stress on the cover glass and the probability of damage. Gorilla Glass Victus 2 redefines tough for consumers and OEMs.