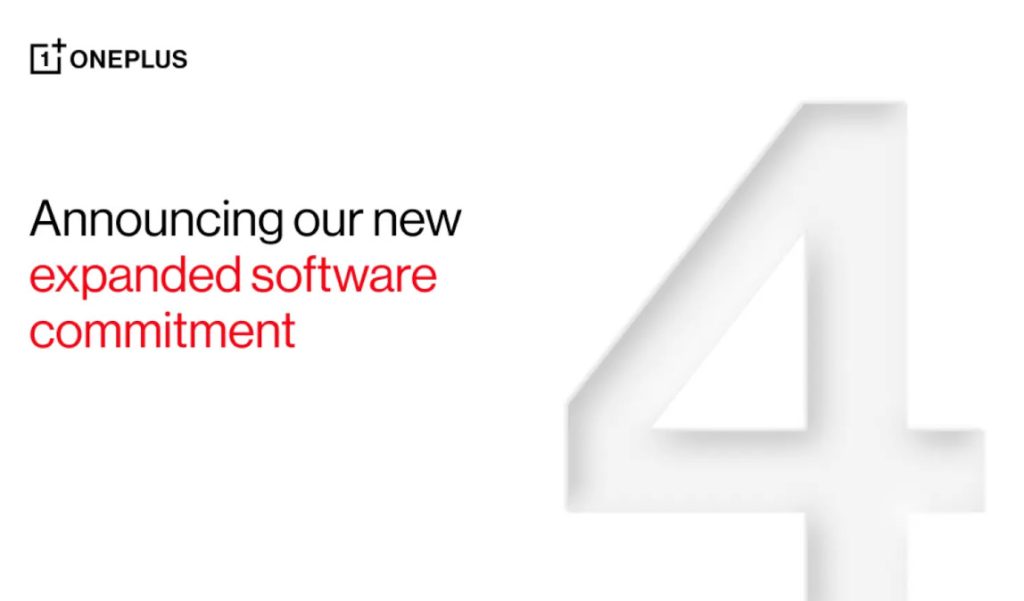 The disparity between one smartphone and another is becoming increasingly narrow. As a result, smartphone OEMs are strengthening their software ecosystems in order to attract users. Many brands have been promoting their environmental sustainability in recent years, offering longer software support so that a user can use it for a longer period of time.
Keeping with the current trend, OnePlus has announced that "selected devices launched in 2023" will now receive four Android OS updates and five years of "regular" security patches. Gary Chen, OnePlus and OPPO's Head of Operating System Product, confirmed the news at the OxygenOS Open Ears Forum in London.
In terms of update frequency, he stated that they would aim for bi-monthly security updates for devices that would receive updates for this period of time. It was unclear how quickly OnePlus smartphones would receive platform updates.
As of now, it is unknown whether OnePlus will implement this policy beginning with the OnePlus 11 series. Alternatively, the brand could do so in late 2023. We hope that this policy will be limited to the brand's flagship devices.
Nonetheless, this new policy will give it a competitive advantage over competitors like Google, which currently only provides three years of major updates for its devices. We should get more details about the matter in the coming months.
Regarding the future OxygenOS updates, Gary Chen, OnePlus and OPPO's Head of Operating System Product said,
As a user-oriented company, we do everything we can to enhance user experience. With more users keeping their devices for longer, we want to make sure we can offer that possibility. This new update policy will give users access to the latest security and functional features required to power OnePlus' signature fast-and-smooth experience throughout the lifetime of the phone.