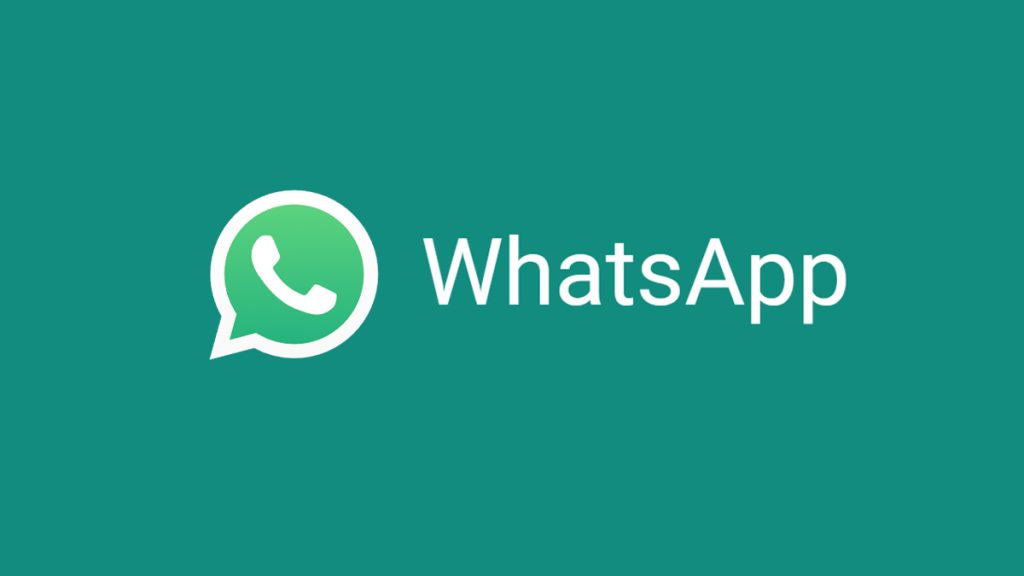 Following the last big update, WhatsApp rolled out communities, in-chat polls, and 32-person video calling. According to WABeta, the firm is working on voice status updates, WhatsApp chat, and a separate calls tab for desktop users. Recently, Meta rolled out new ways to find and buy from businesses on WhatsApp.
Voice status updates
WhatsApp is currently working on adding the option to exchange voice notes in status updates for the iOS beta. As shown in the screenshot below, users will be able to post a voice note of up to 30 seconds alongside text status updates: Just like in a WhatsApp chat, the microphone icon will appear when you don't enter any text within this section; otherwise, it means you're going to send a text via a status update as usual.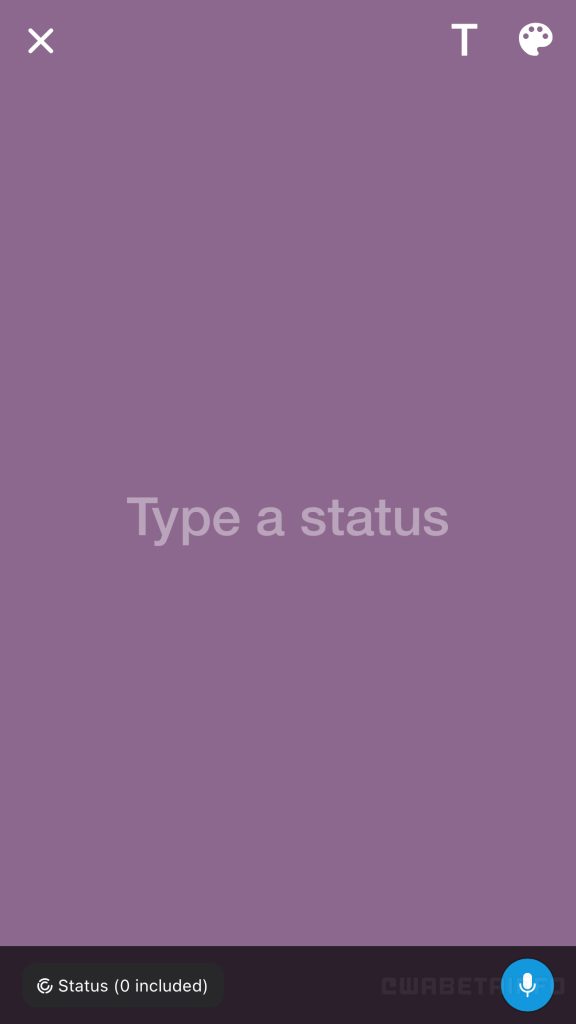 It is important to note that your voice status updates will only be shared with the people you specify in your privacy settings, and they'll always be end-to-end encrypted.
WhatsApp chat
WhatsApp is developing an official WhatsApp conversation for desktop users. As shown in this screenshot, WhatsApp intends to offer a dedicated, verified chat where users can receive tips, see announcements, and learn about new features.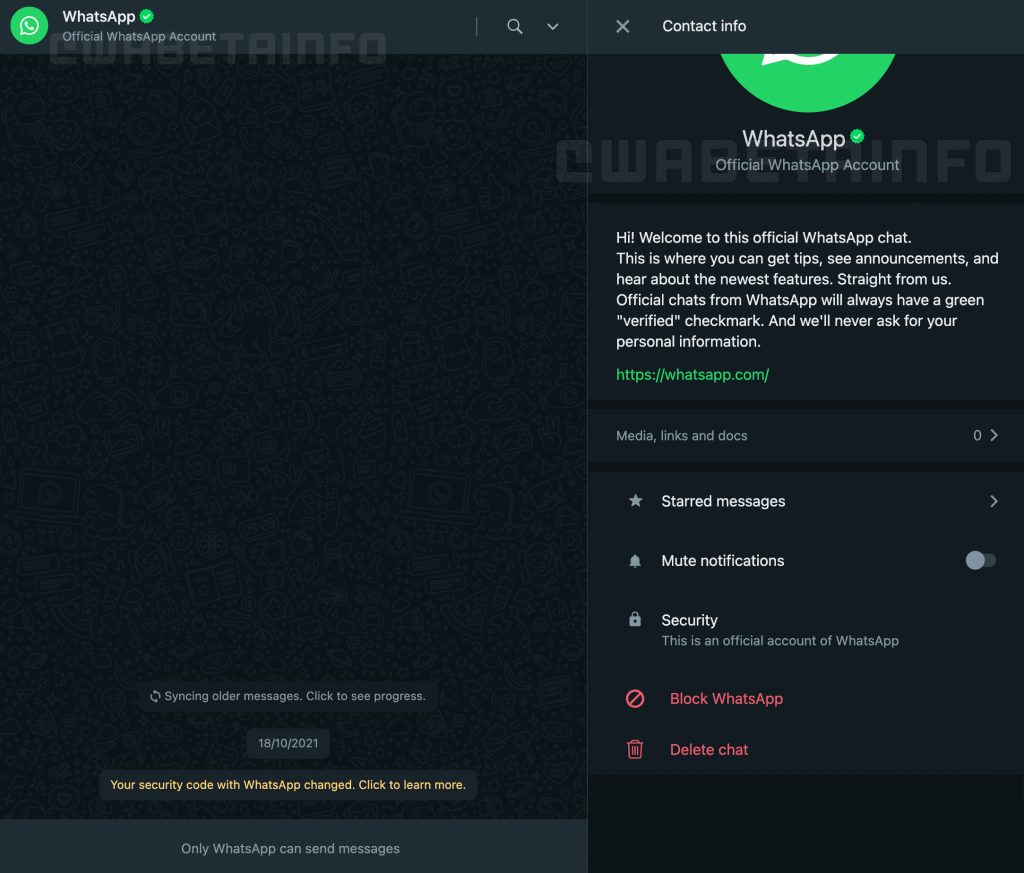 The official WhatsApp conversation is a read-only, end-to-end encrypted chat, so communications cannot be intercepted. If you don't want to receive messages from WhatsApp, you can mute or ban this chat.
Calls tab
The WhatsApp beta for Windows is currently rolling out a call option within the app sidebar to some beta testers. The screenshot shows the Calls tab, where users can view a list of their call history on the desktop app and call details by opening the call card. However, do remember that the feature is still in beta and the call history might not be synced properly.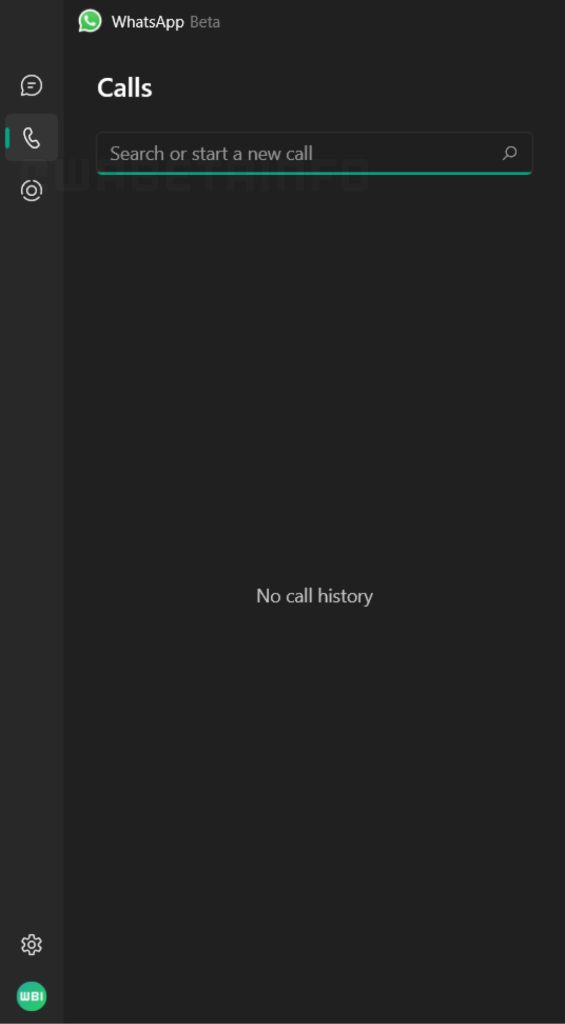 Availability
As far as the availability of the Voice status update and WhatsApp chat on desktop, they are still under development, and it will probably be a while before users can access them. However, the Calls tab feature is rolling out to limited beta testers on the WhatsApp beta for Windows 2.224.6.4.0.