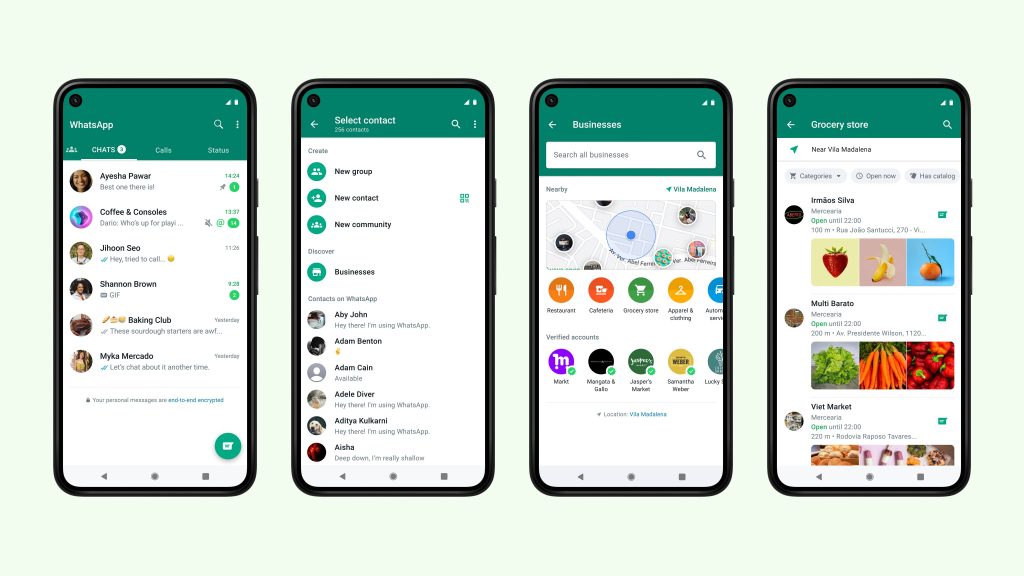 Meta-owned instant messaging service WhatsApp has launched a new feature that will allow users to connect with brands and make purchases directly within the service. It's called the "Business Search" function, and it's designed to help users "Find, Message, and Buy" from businesses on WhatsApp.
According to the company, its employees are in Brazil right now talking about how to make the whole buying process happen instantly on its Chat service.  In August of this year, WhatsApp introduced the first end-to-end shopping experience on WhatsApp with JioMart in India.
And in Brazil, you can also search for small businesses near you. Like the neighborhood pizza place so you don't show up empty-handed to movie night. pic.twitter.com/nekywVDFBL

— Will Cathcart (@wcathcart) November 17, 2022
Find a business
With this update, it introduces the possibility to discover a business from within WhatsApp, allowing users to now explore businesses by category, such as travel or banking, or search by business name.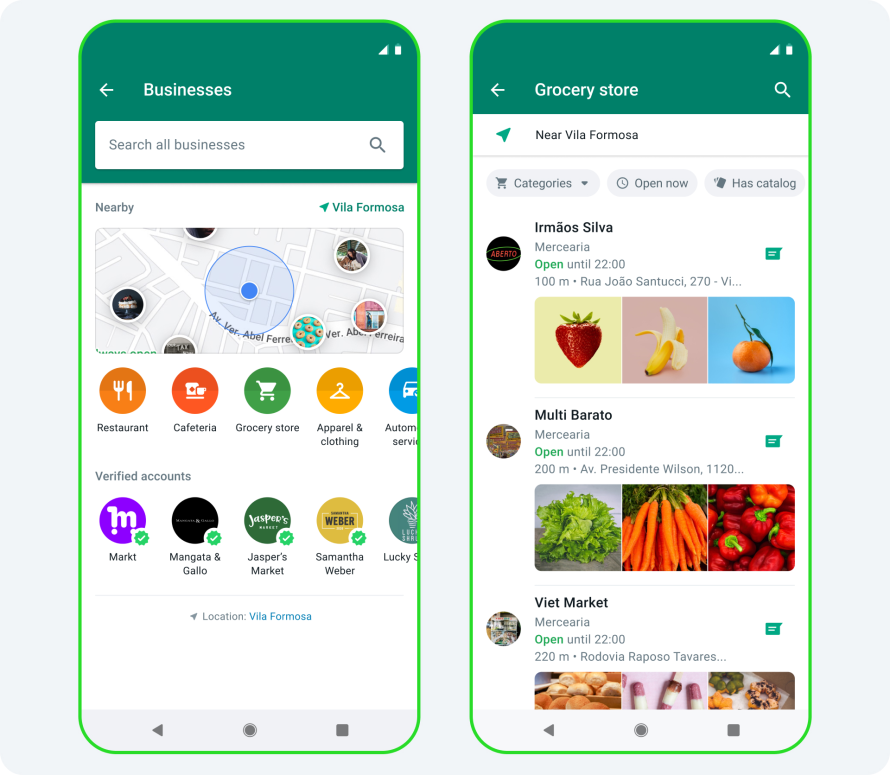 This will make it less important for people to look up phone numbers on websites or type them in by hand. It also notes that the company has designed its search to protect users' privacy. What you look for is processed in a way that prevents it from being associated with your account.
Message
As more businesses start using WhatsApp, the company says that its first goal is to make sure that people are in charge of their own conversations. It's important for both WhatsApp and the people and businesses that depend on us to get this right. Some of the most recent businesses to join WhatsApp help people open bank accounts, buy subway tickets, and order groceries.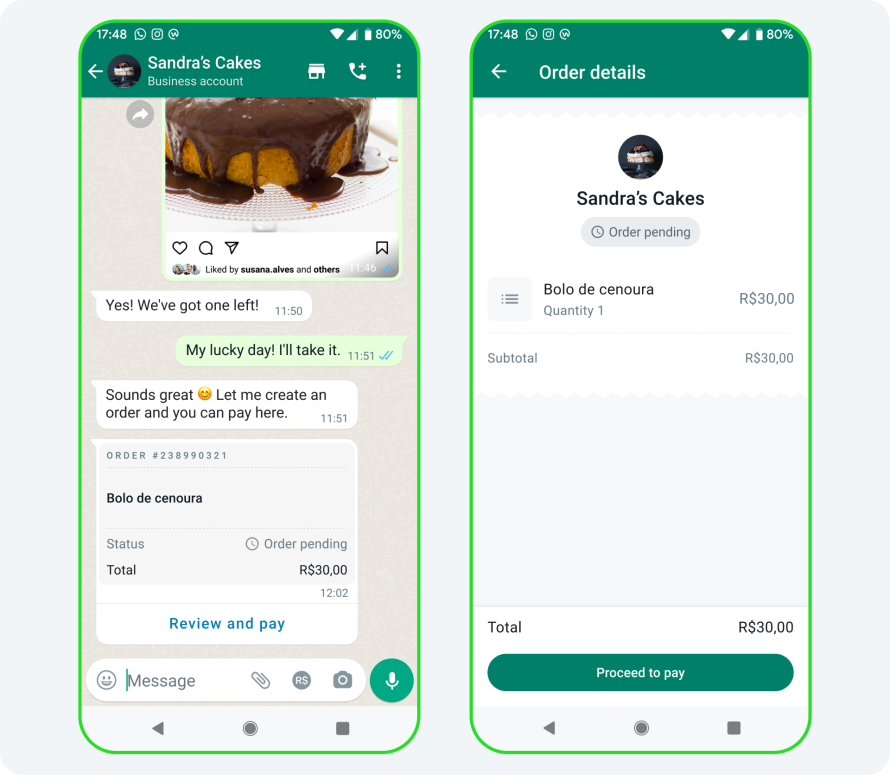 Buy
The company wants users to be able to make secure credit or debit card payments through a conversation. It is also suggested to test with different payment partners in Brazil. This seamless checkout experience will transform how people and companies buy and sell on WhatsApp without visiting a website, opening another app, or paying in person.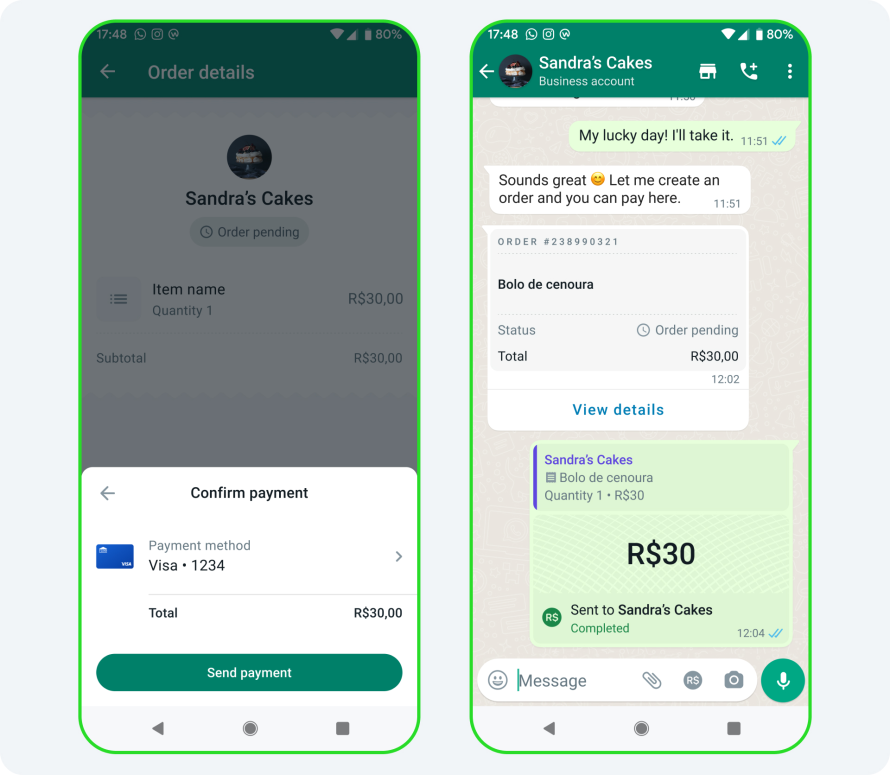 Availability
To start, the feature is rolling out to search for a business in Brazil, Colombia, Indonesia, Mexico, and the UK, where people can find companies using our WhatsApp Business Platform. Additionally, the search ability will also help people in Brazil find small businesses.
Announcing the feature, Will Cathcart, Head of WhatsApp, Meta, said
Users can now search for businesses using our WhatsApp Business Platform right on WhatsApp, either by browsing a list of categories – like travel or banking – or by typing the name. We think search will make it way easier for people and businesses to get in touch on WhatsApp, and we're looking forward to making it better and available in more countries over time!