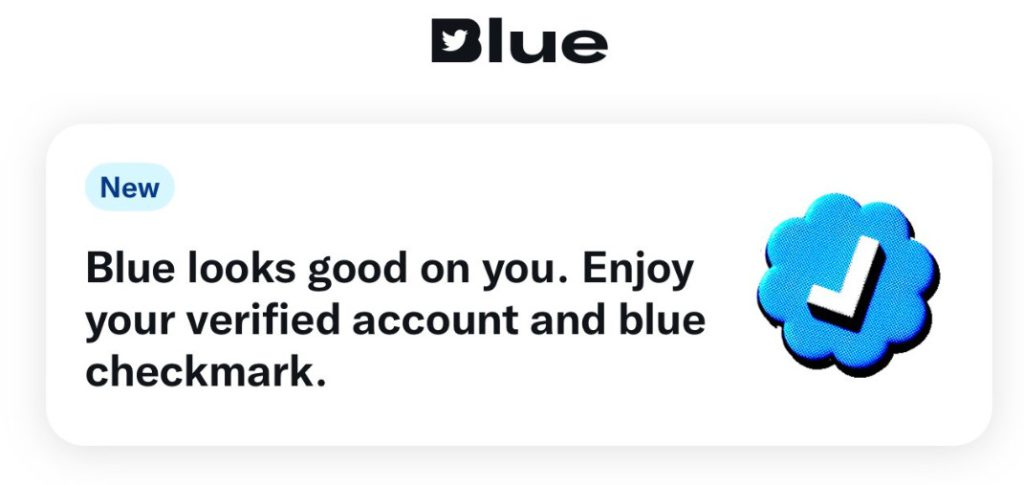 Elon Musk has announced that Twitter's coveted "blue check" subscription service will be relaunched on November 29, a negligible delay from his preliminary tentative timeline to introduce the service back onto the social media platform.
To make sure Blue Verified is completely stable, Musk is postponing its relaunch until November 29th. According to Musk, the blue check will be lost if someone changes their verified name before Twitter confirms that the name complies with its terms of service.
Punting relaunch of Blue Verified to November 29th to make sure that it is rock solid

— Elon Musk (@elonmusk) November 15, 2022
On November 11, Elon Musk's Twitter halted the subscription-based blue tick verification marks. The social media site was going to charge users $8 for the premium blue tick verification, but as soon as the service went live, several fake "Verified" accounts started showing up on Twitter, which made the site change its mind.
Before, only verified accounts from politicians, celebrities, journalists, and other public figures could get the coveted blue check mark. However, a subscription option for anyone willing to pay was added earlier this week to help Twitter make more money while Musk fights to keep advertisers.
Musk tweeted yesterday that the company will soon let organizations identify their associated Twitter accounts. Later, he explained that this meant organizations may manage their respective affiliations and accounts, but Twitter would likely decide what constituted a primary organization.
In an effort to combat the growth in bogus accounts, the company introduced a new verification badge, a "grey tick," indicating accounts as "genuine." Within a few days, the corporation implemented this feature, then removed it before restoring it.