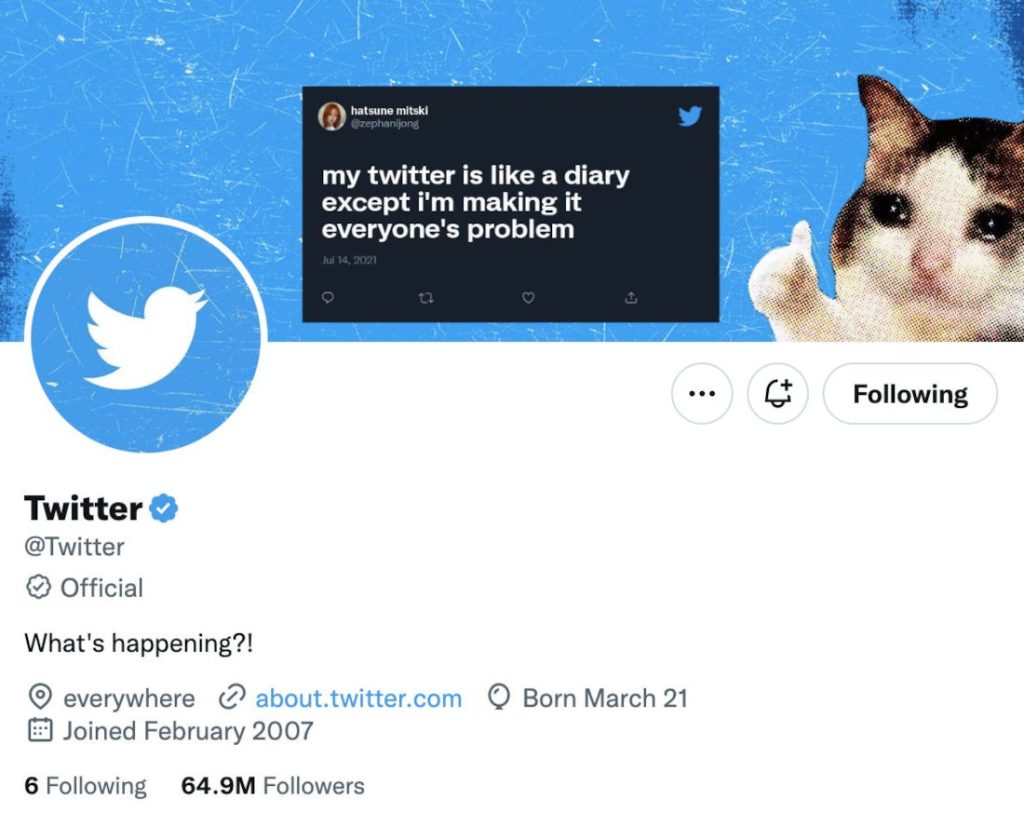 Earlier this week, Twitter added an "Official" label to select verified accounts that for major media outlets as well as governments. The grey badges are nowhere to be found now, less than 24 hours after they were discovered for the first time.
We're not currently putting an "Official" label on accounts but we are aggressively going after impersonation and deception.

— Twitter Support (@TwitterSupport) November 9, 2022
In response to a tweet about the disappearance of the grey check, Elon Musk, the company's owner, said, "I just killed it." He also mentioned that the "Blue check will be the great leveler." Twitter said that it is still aggressively going after impersonation and deception.
The grey checks were intended to assist the public in identifying valid accounts for public leaders, celebrities, news outlets, and other high-profile users.
To be clear, that was what the original blue check was for until Musk said that the verified badge could be bought through Twitter Blue, which is the platform's premium subscription service. It was revealed yesterday that an extra grey check would instead distinguish genuine high-profile accounts.
There are no sacred cows in product at Twitter anymore. Elon is willing to try lots of things — many will fail, some will succeed. The goal is to find the right mix of successful changes to ensure the long-term health and growth of the business. https://t.co/cMf27EmmpJ

— Esther Crawford ✨ (@esthercrawford) November 9, 2022
Musk warned in a follow-up tweet after the grey checks vanished that the business "will do many dumb things in the coming months" and maintain only what works. Crawford quickly repeated what Musk had said, saying that the company had no sacred cows.
The official label is still going out as part of the @TwitterBlue launch — we are just focusing on government and commercial entities to begin with. What you saw him mention was the fact that we're not focusing on giving individuals the "Official" label right now.

— Esther Crawford ✨ (@esthercrawford) November 9, 2022
Esther Crawford, who is in charge of the Twitter Blue revamp, stated that the "Official" label will still be available, but only to "government and business institutions" at first, rather than private users. Further, the company's quickly shifting environment and priorities speak to what we may expect with Musk at the helm.
The new Twitter Blue does not require ID verification; instead, it is an opt-in, paid subscription that includes a blue checkmark as well as access to select features. Esther Crawford said, "We'll keep experimenting with ways to differentiate between account kinds."