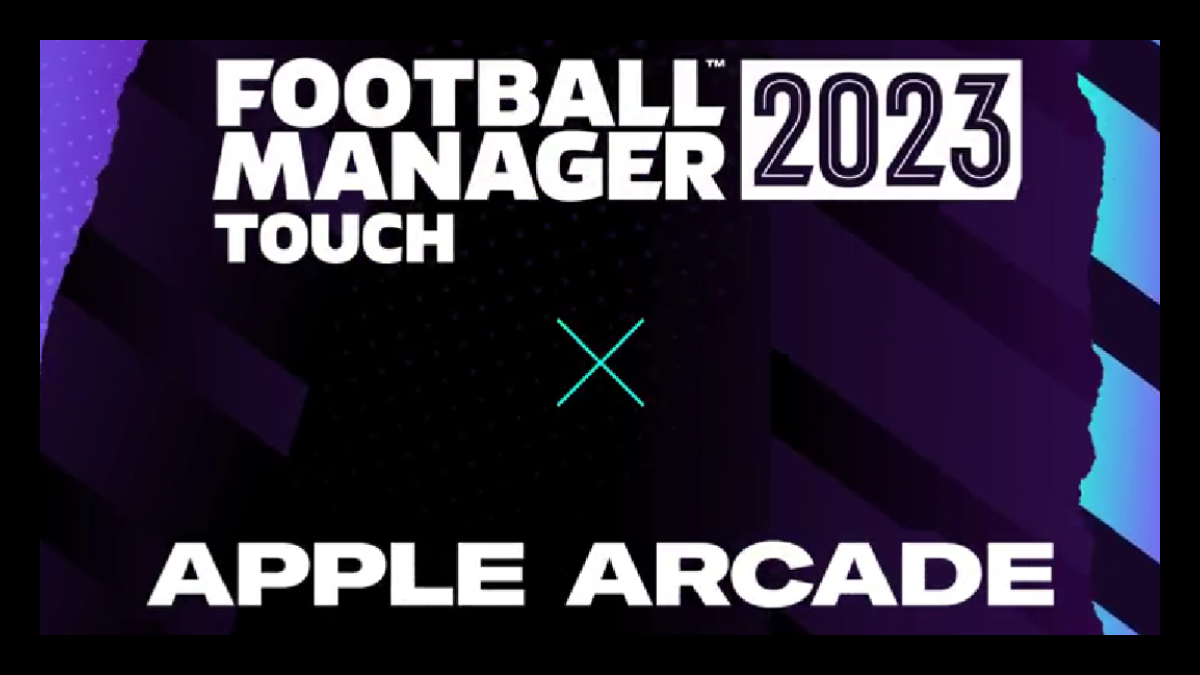 This week, the long-running and widely popular video game series Football Manager 2023 Touch will make its debut on the gaming subscription service Apple Arcade. Earlier, Apple Arcade got stitch, an embroidery puzzle game, and more.
Football Manager 2023 Touch – FM23 Touch is designed to make your career progression slick and fluid, wherever you play, using a new 3D match engine for the very first time on iPhone, levelling up on Mac, and also enjoying the greatest events on your Apple TV. Apple also has more popular sports game franchises, like NBA 2K23: Arcade Edition.
What's Next on Apple Arcade?

❤️‍🔥 Battleheart Legacy+ by @MikaMobile
⚽️ @FootballManager 2023 Touch by @SEGA
⛰ Old Man's Journey+ by @brokenrules
🧽 @SpongeBob SolitairePants by Viacom

Coming Soon: https://t.co/TWGiLBwEjG pic.twitter.com/tI1IApwjTG

— Apple Arcade (@AppleArcade) November 1, 2022
Apple Arcade New Release and Content Updates
Mini Motorways: Mini Motorways' 15 classic cities now include Endless and Expert game modes. This update adds an Expert mode leaderboard to each map.
LEGO Star Wars: Castaways is a new monthly event inspired by the television series The Mandalorian, featuring cosmetics, emotes, sandcastles, and Microfighters. The update adds Arena mode, Challenge Levels, and Alien Species player customization.
Garden Tails: Match and Grow lets you explore the game's sixth garden, which includes new levels, 25 new plants, and six new creatures.
SongPop Party: Listen to the 2000s Heartthrob and 2000s Pop Divas playlists.
Gibbon: Beyond the Trees adds level blocks, achievements, and an encyclopaedia.
Crayola Create and Play+: Enter the Sky Ruins, a brand-new dungeon with 22 brand-new stages.
Availability
The above-mentioned game titles are available now on Apple Arcade across all Apple devices, starting this week. Users can check Apple Arcade's "Recently Updated" section for more information on the gameplay.