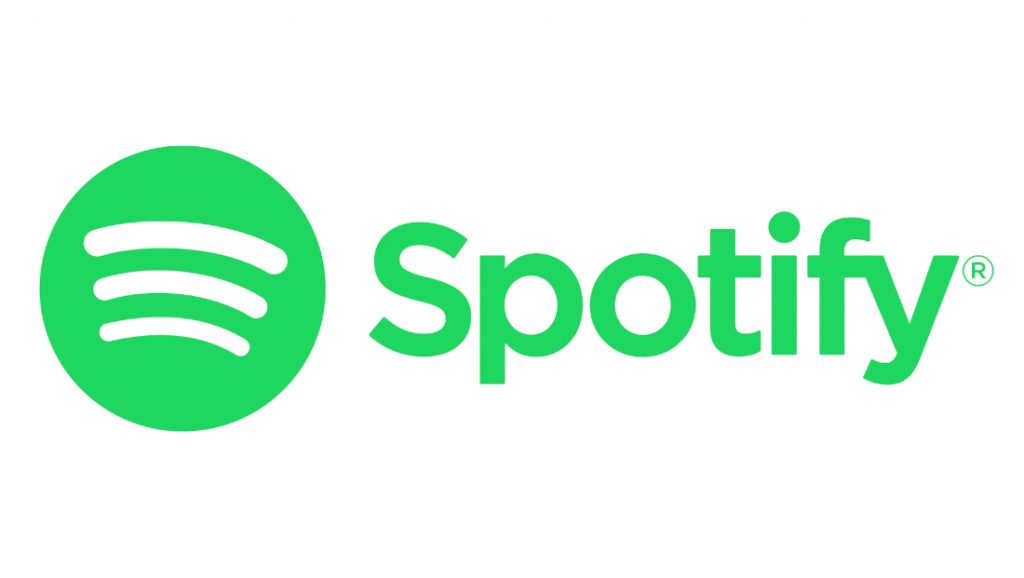 Spotify has announced enhancements to usability and offline listening, as well as specifics about a redesigned Apple Watch app. The update also improves the visuals by including larger album art and additional animations. Recently, Spotify redesigned its home screen for music and podcasts. Let's check out the new updates in detail below:
New Spotify experience on Apple Watch
Starting today, Spotify is improving Apple Watch listening. Users can now browse and select their favourite music and podcasts in Your Library, as well as download music from the watch more quickly.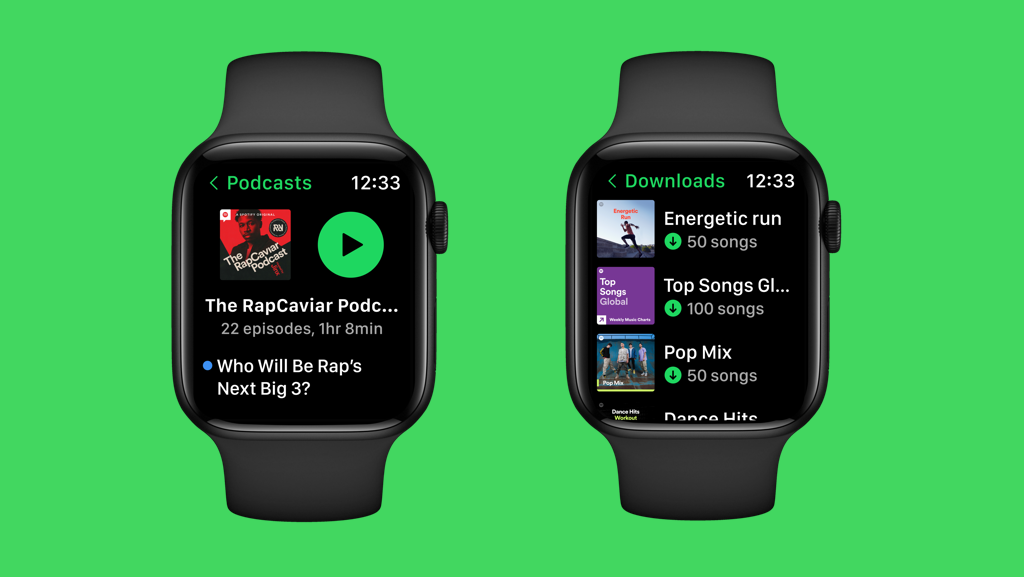 New features include larger artwork, animations, and swiping to like a song. You'll never miss new episodes from your favourite producers since they're marked with a blue dot.
Updates and Improvements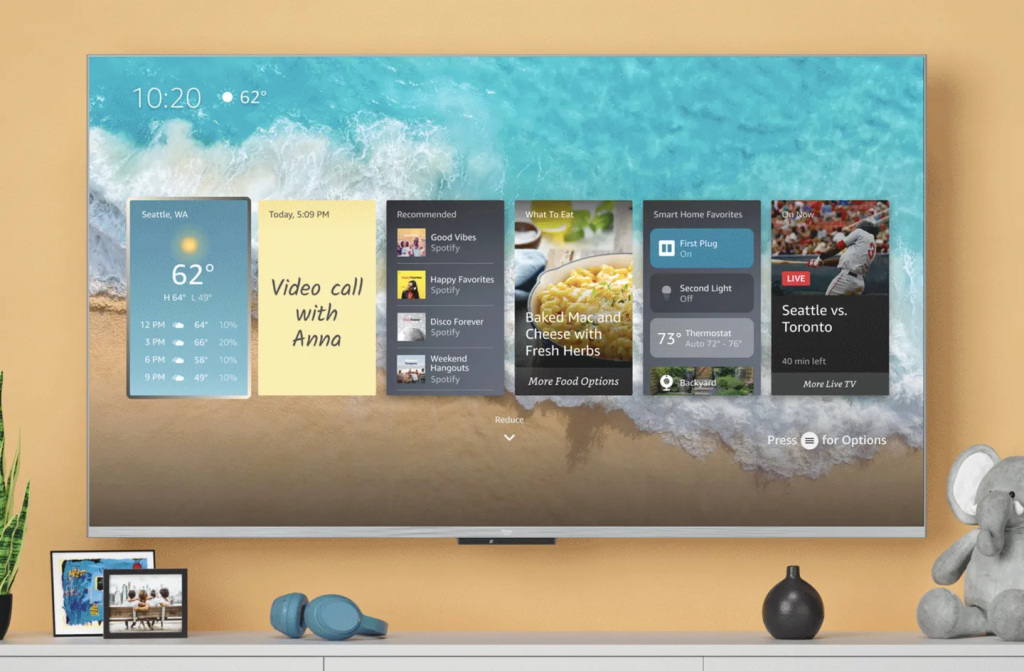 Also bringing an all-new ambient experience to Fire TV Omni QLED Series TV that proactively displays useful information throughout the day and enables hands-free access to your favourite music and Spotify recommendations.
Other updates include "Wear your shades" with Spotify's "Tap on Ray-Ban Stories," which is curating the music in collaboration with Delta.
Availability
The new update is rolling out today for a refreshed Apple Watch experience on the iOS app.
Announcing the updates, Spotift said:
New Gear, Gadgets, or Upgrades You Can Use With Spotify – At Spotify, we know it's important to be able to listen to your favorite music and podcasts wherever and whenever. We're serious about making sure you can do just that as part of our core ubiquity strategy. That's why we've worked to make Spotify available on over 2,000 devices from plenty of brands. We're always adding new ones, so get to know some of our latest additions.