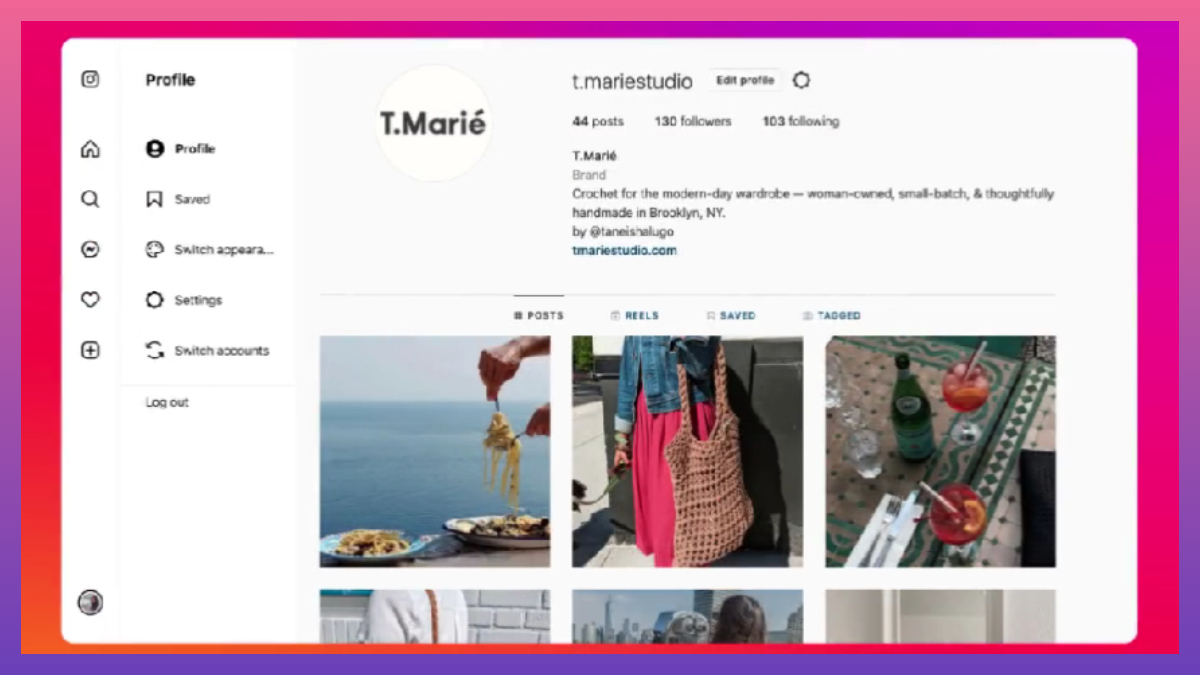 Instagram chief Adam Mosseri unveiled numerous new features today, including a revamped website. Yesterday, Meta's Instagram released two features for content creators, while the firm rolled out the most requested content scheduling tools and new achievements to reward artists for their Reels work.
🎉 New Features 🎉

Some "finally features" that I think you're going to be excited about…

– Schedule Posts (coming soon)
– IG Web Updates pic.twitter.com/5tyMxWh1n8

— Adam Mosseri (@mosseri) November 8, 2022
As a result of the significant number of users that access Instagram via the web in order to multitask, Instagram has decided to launch a new design for Instagram.com. The redesigned design has been praised for being more streamlined, quicker, and user-friendly.
Additionally, the layout has been rethought to make the most of larger screens on monitors. Mosseri further said that the aim of Instagram is to provide its users with an experience on the platform that is on par with, if not better than, the one they get on the web version of the app. Check out the new, revamped web version at Instagram.com.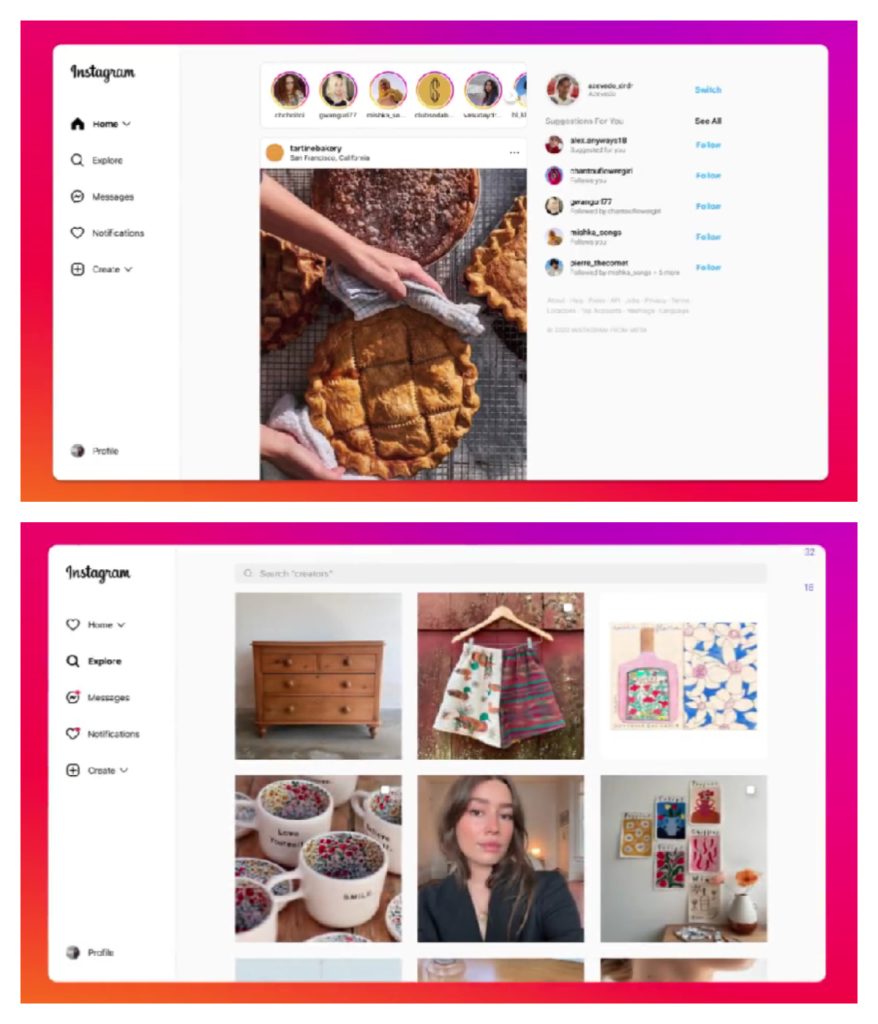 According to Mosseri, Head of Instagram:
We know a lot of people use the web to multitask and we wanted to make sure Instagram was as great an experience as possible online. So it is cleaner, faster and easier to use and it's designed now to take advantage of large-screen monitors.