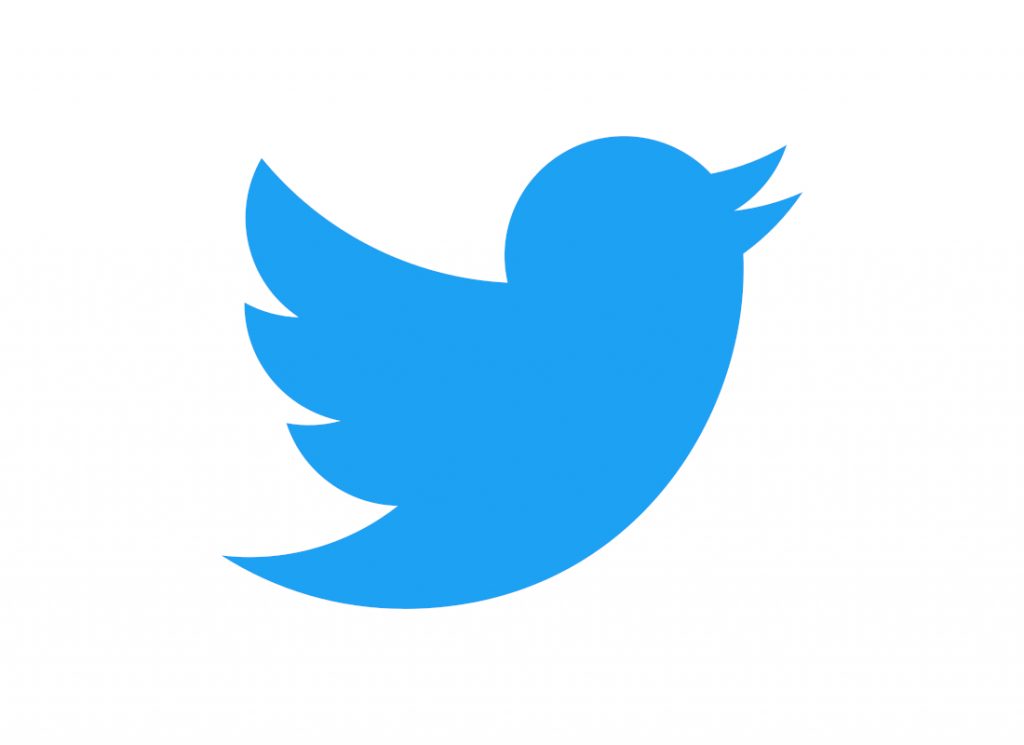 On Twitter, Elon Musk revealed the benefits of paying a monthly subscription fee for a "blue tick" verification badge. According to previous reports, Twitter would charge $20 per month for verification, but the company will now charge $8 (Rs. 660 approx.) per month. Upon subscribing, Twitter users will receive a blue tick and four other benefits.
On Tuesday, Elon Musk tweeted about monetizing Twitter and reducing its reliance on advertisements. Furthermore, he mentioned that Twitter's lords and peasants system for blue checkmarks is bullshit and the price is adjusted per country according to purchasing power parity.
Musk disclosed several more benefits of the Twitter Blue service in addition to the verification badge. According to Musk, blue-tick users would experience half as many advertisements while receiving precedence in answers, mentions, and searches. They would also be able to submit longer videos and audio.
Price adjusted by country proportionate to purchasing power parity

— Elon Musk (@elonmusk) November 1, 2022
Twitter 'Blue' membership and other perks
Blue for $8/month
Priority in replies, mentions, and searches, which is essential to defeating spam/scam.
Ability to post long videos and audio
Half as many ads
Paywall bypass for publishers
If a paid Blue account engages in spam/scam, that account will be suspended.
A $99 annual plan for Twitter Blue! Everyone gets the edit button for free! And that all-hands meeting is canceled!

All the latest from inside Twitter's regime change in today's @platformer for subscribers ➡️https://t.co/ITQTTJnxFR pic.twitter.com/x4tTq6ubLp

— Casey Newton (@CaseyNewton) November 1, 2022
Casey Newton, writing as @platformer, reported that Twitter is apparently considering a $99 annual subscription in addition to the monthly option. According to internal conversations uncovered by Platformer, the business also aims to provide all users the opportunity to edit tweets. Previously, only Blue subscribers could use this feature.
Subscribers will also be able to bypass content paywalls for publications that agree to collaborate with Twitter, according to Musk. He stated that increased revenue from this system would enable Twitter to compensate content providers. Many users of the social media platform, like the famous author Stephen King, were upset by the proposed "blue tick" tax, but Musk didn't seem to care.
But Musk faces a significant obstacle in overhauling Twitter's business, which has not turned a profit in years. He has said that he wants to make Twitter less reliant on ads, even though some companies are worried about advertising on the site while he is in charge.
To remember, Twitter's previous method of validating users for a blue tick involved a brief online application form and was intended for those whose identities were likely to be impersonated, such as celebrities, politicians, and journalists. After a lawsuit said the company didn't do enough to stop people from making multiple accounts, this method was put in place in 2009.