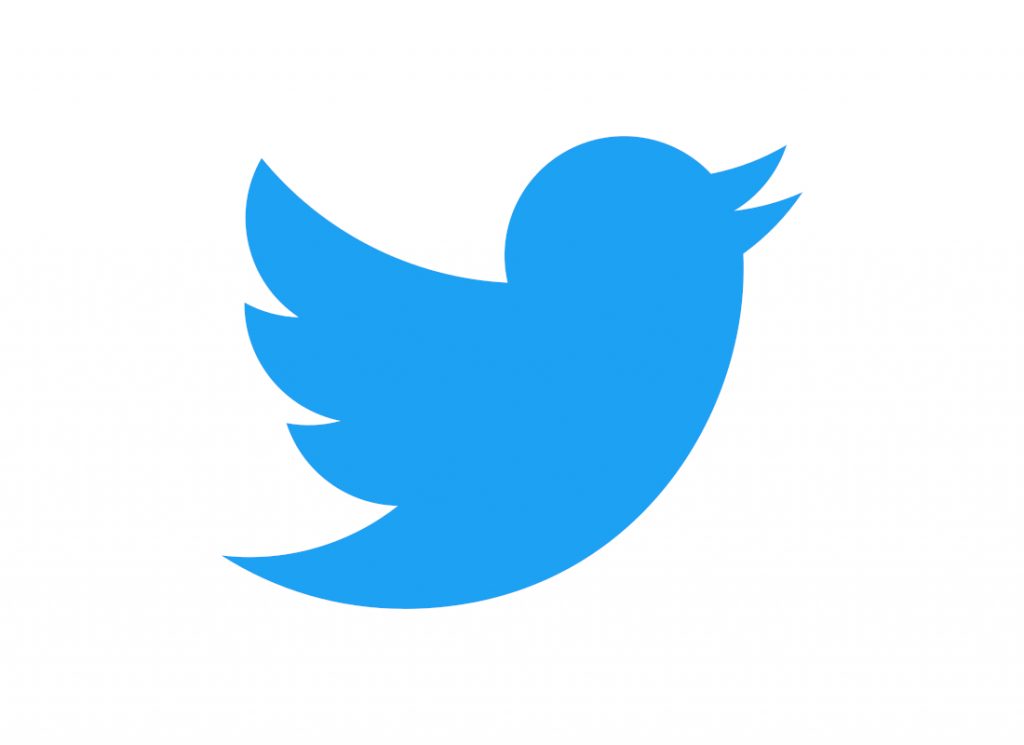 According to the most recent report, Twitter intends to begin charging "per month" for verification. Additionally, it has been rumoured that Elon Musk will terminate the workers who fail to meet their deadline.
Twitter and Musk have officially closed on the billionaire's deal to purchase the firm for $54.20 per share, or approximately $44 billion, on Thursday night, and reportedly fired the CEO and CFO.
According to people familiar with the situation and internal correspondence obtained by The Verge, the directive is to convert Twitter Blue, the company's optional $4.99 per month subscription that leverages additional features, into a more expensive subscription that also verifies users.
The "Twitter Blue" will currently cost $19.99 per month. Verified users would have 90 days under the current plan to subscribe or end up losing their blue tick mark. On Sunday, the employees working on the project were told that they must launch the new feature by November 7, or they will be fired.
The whole verification process is being revamped right now

— Elon Musk (@elonmusk) October 30, 2022
Twitter Blue, which lets users browse ad-free articles from some publishers and change the app's home screen symbol, launched almost a year ago. After its public debut, Twitter's revenue came mostly from advertising. Musk wants subscriptions to make up 50% of the company's revenue.
In the months running up to his takeover, Musk stated that he wanted to change how Twitter validates accounts and handles bots. Platformer's Casey Newton first disclosed Twitter's potential verification fee.
Three days ago, Musk, who became "Chief Twit", changed Twitter's homepage for logged-out users. He's also proposing mass lay-offs of middle management and engineers who haven't contributed to the code base, in collaboration with Tesla engineers he's recruited as advisors at Twitter. Managers are drafting lists of staff to be cut this week. Since Musk took over Thursday night, his project managers have worked late and over the weekend.